Mexican Revolution:Photography Donations Revolución Mexicana:Fotografía

Support the Casasola Museum in order to continue offering the opportunity to explore the real history and keep the archives in our preservation.

Casasola Museum is an independent entity and non- profit organization serving the community with not fees in our exhibitions presented by the Educational Community Centers.

Please DONATE NOW FAVOR DE DONAR HOY

WE NEED YOUR HELP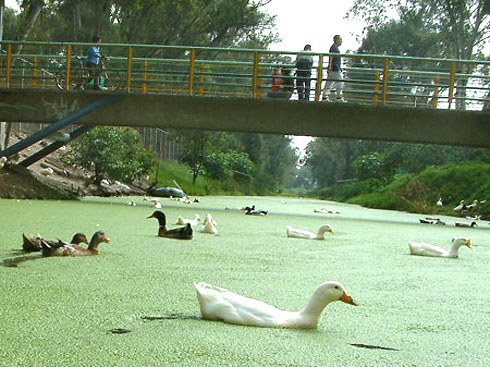 Favor de donar dinero, libros para nuestra biblioteca, fotos, posters, mapas, textos, pinturas, esculturas y todo lo que pueda ayudarnos para apoyar la educación o promover la cultura de la conservación de la memoria colectiva.
GRACIAS POR SU APOYO/THANKS FOR YOUR SUPPORT.
PANCHO VILLA: THE REVENANT
PUNITIVE EXPEDITION CENTENNIAL
FORT FURLONG CENTENNIAL
COLUMBUS, NUEVO MEXICO
MARZO 9,1916-2016
CIEN AÑOS DE CASTIGO A MEXICO
LA HISTORIA SECRETA DE UNA INVASION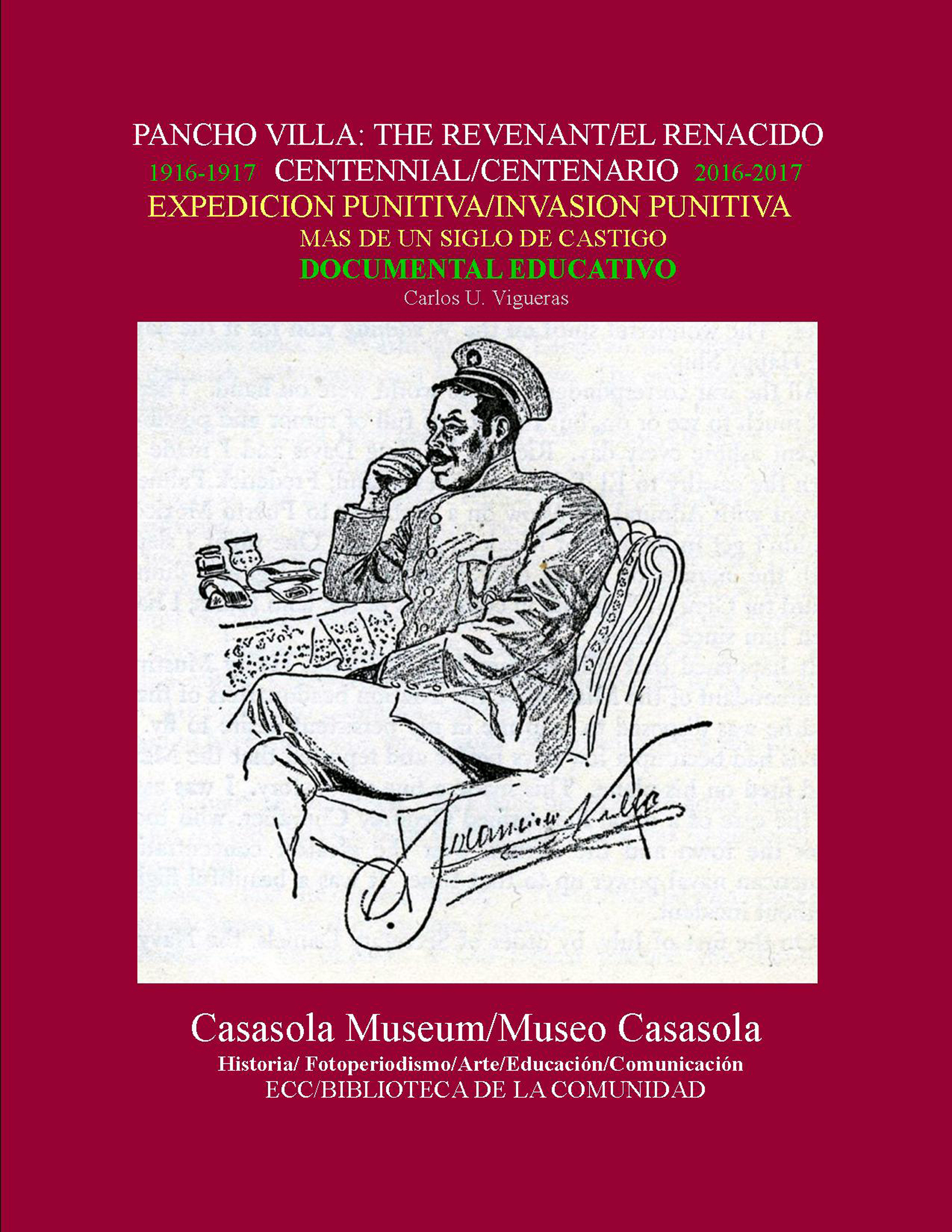 CASASOLA MUSEUM/MUSEO CASASOLA
PUBLICACIONES/PUBLICATIONS
2017-2021
THE MEMORIAM WALL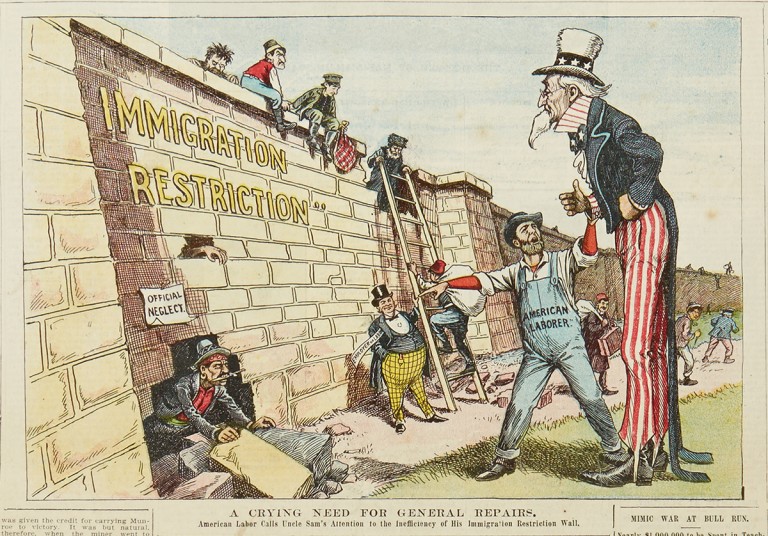 SENDERO DE LAGRIMAS
PARA LOS MAS DE 11 MILLONES DE "SIN PAPELES EN EU
Una amenaza, casi inevitable, de más destierros, deportaciones,
separación de familias, encarcelamientos, incluyendo la de
niños y mujeres amenazados a vivir en la violencia.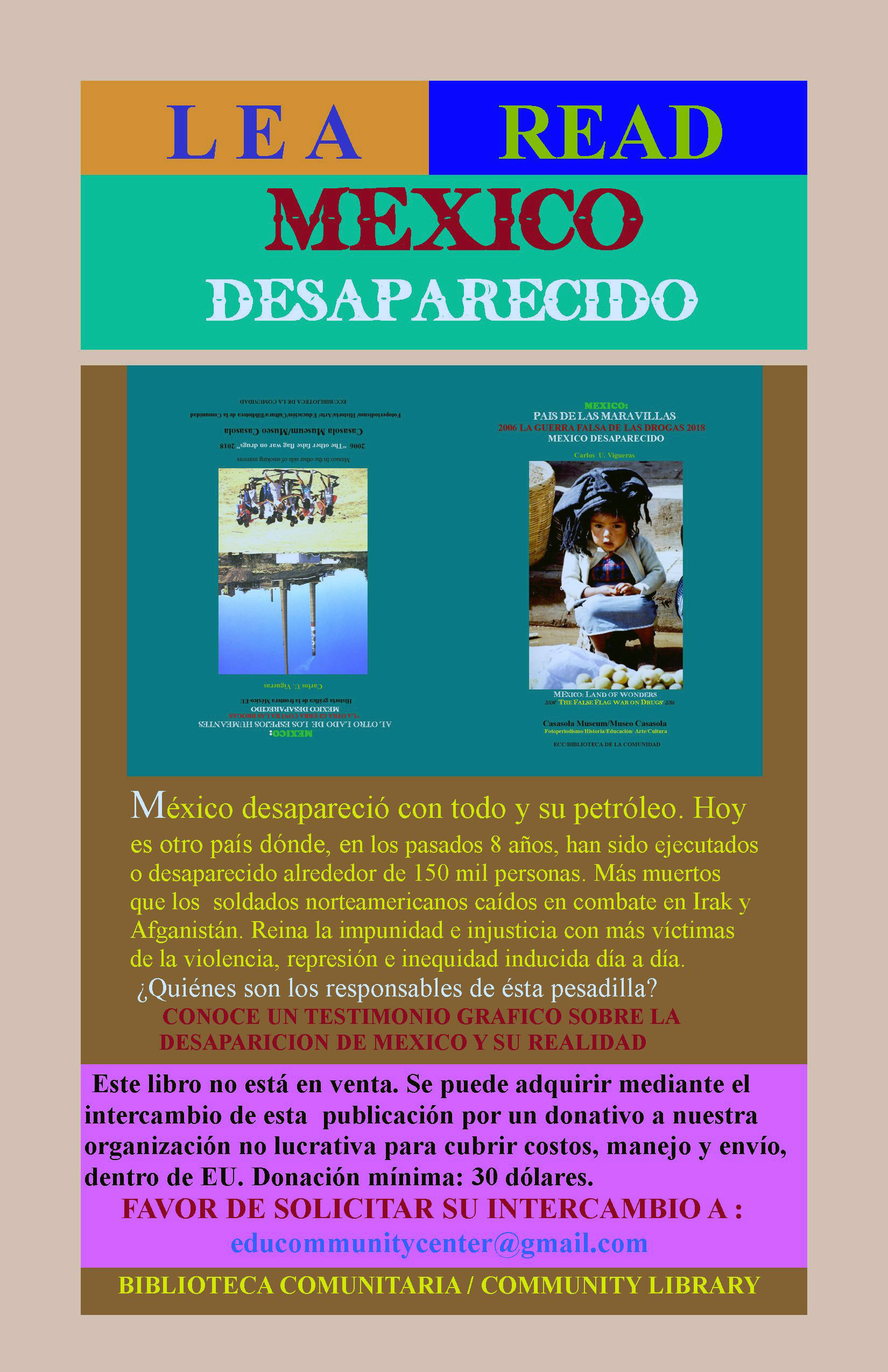 LIBRO DOCUMENTAL:
Donativo mínimo por copia $30.00 Dlls.
Incluye envío gratis dentro de EU. Fuera del país aplican tarifas internacionales.
FAVOR DE PEDIR SU LIBRO: Envíar su donación con orden de pago o cheque a:
CONTACTO: casasolamuseum@gmail.com
MEXICO:PAIS DE LAS MARAVILLAS ISBN 978-0-615-64252-9
Autor: Carlos U. Vigueras Publicación: Casasola Museum/Museo Casasola
Edición: Educational Community Centers/ Biblioteca de la Comunidad
México: Pais de las maravillas /Al otro lado de los espejos humeantes
México: País de las maravillas es la historia verdadera de los "niños de la guerra" de un país invadido por la violencia extrema de la narco-globalización,misma que afecta, no sólo la vida de millones de personas en la frontera México-EU, sino a todo el continente americano.
Casasola Museum-Museo Casasola presenta este libro de historia gráfica moderna bajo la autoría de Carlos U. Vigueras ilustrado con imágenes de los mejores fotoperiodistas de la frontera México-EU. Es parte de un trabajo documental realizado en los últimos años, donde ha florecido una distorsionada, desproporcional y bestial "guerra contra el narco". Misma que ha dejado, según el Departamento de Estado de EU, sólo en el 2011, más de 150 mil muertes en América Latina y cerca de 100 mil en México durante los pasados 6 años de Felipe Calderón. Hoy la violencia continúa con Enrique Peña Nieto con más desapariciones, masacres, fosas clandestinas y represión contra luchadores sociales.
Noam Chomsky ubica "el problema del tráfico de drogas en América Latina está en EU" y no en México o demás países latinoamericanos, al considerar que son "intencionales, las fallidas consecuencias de la lucha contra el narco". Es decir, que detrás de esta interminable "guerra" fallida hay una gran telaraña de intereses, mentiras y mitos que cubren la realidad de uno de los más jugosos negocios de nuestro tiempo, dominados por los Barones de las mafias nacionales e internacionales, que participan activamente, en el sistema financiero y banquero del país más poderoso de la tierra.
El prominente historiador, John Mason Hart, decano de la Universidad de Houston y máxima autoridad sobre la historia de las relaciones México-EU, considera que el libro México: País de las Maravillas y México: Al otro lado de los espejos humeantes, será un instrumento valioso para sus clases de historia, ya que representa una visión de incuestionable realidad histórica sobre la violencia y los responsables de tanta desigualdad, pobreza y marginación. Esto, tejido desde la magia narrativa, visual y poética, inspirada en Alicia en el País de las Maravillas.
DOCUMENTARY BOOK
The true about the "Drug War"
MEXICO:LAND OF WONDERS
By: Carlos U. Vigueras
México: Land of Wonders is the true history of "the Children of War" of a nation invaded by the extreme merciless violence of the narco-globalization process. This reality does not only affect the lives of millions of persons in the borders of M

éxico and the United States but the entire American Continent.

This graphic photo documentary book is published by Casasola Museum/Museo Casasola by Carlos U. Vigueras and illustrated with images of the best photojournalist of the US-Mexican border. It is part of a documentary effort worked continuously in the last decade.

During this period, "The war on narcotics drugs" turned into a disproportionate and barbaric bestiality. Just in 12 years, this "war on drugs" has left more than 2 million deaths in Latin America and near than 100 thousand dead in México during the 6 years of Felipe Calderón's presidency.

Noam Chomsky states "The problem of drug trafficking in Latin America is in the United States" and not in México or the other Latin American nations. We must take into account that the "failed consequences of the war on drugs are intentional". We must face the reality that behind this endless war on drugs is an international multi billion dollar web of financial interests, lies and myths. They are covering the fabulous reality of the most lucrative and profitable dirty global business of the planet. This international drug trade is dominated by the Barons of the national and international criminal drug mafias who actively participate in the mega-profitable financial and banking cartels of the wealthiest nation on earth.

John Mason Hart, a prominent historian, intellectual and expert authority of US-Mexican history foreign relations highly recommends this book. Professor Hart believes this book will

become a valuable asset for your history classes because it will provide a solid vision of a historical reality. This book provides unquestionable visual evidence of the violence and those responsible of so much inequality, poverty and marginalization. Alice in Wonderland inspired this book in its magical narrative ,its visual poetry that gave birth to this epic work.
YOUR GIFT TO CASASOLA EDUCATIONAL COMMUNITY CENTER
Every year more than 200 artists emerging and established, from the United States and abroad, working in education, history, literature, music, the visual arts, film, performance and media benefit from residence at Casasola Museum/Museo Casasola . Your online gift helps Educational Community Center to provide those elements that are most crucial to artistic creation: time, space, quiet, discipline, comfort, community, and commitment.
The process is completely confidential and secure, as well as essential and much appreciated.
After submitting this form, you will receive a confirmation message to print for your records, with a formal gift receipt suitable for income tax purposes sent later via U.S. mail. Casasola Educational Community Center is a non-profit 501 (c) tax-exempt organization. All gifts are fully tax-deductible to the extent provided by law.
CASASOLA EDUCATIONAL COMMUNITY CENTER
Casasola Museum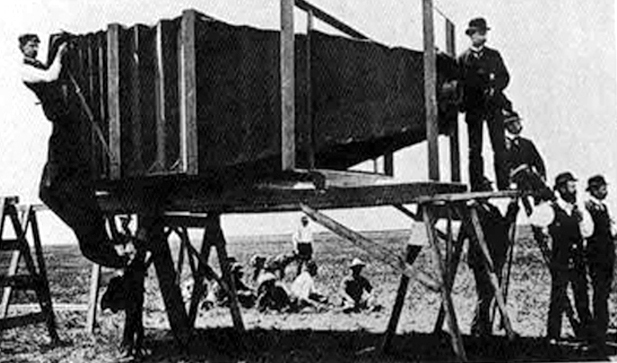 We provide tax breaks for donors

Apoya al Museo Casasola a ofrecer la oportunidad de explorar
la historia verdadera y mantener nuestros archivos para su conservación.
EDUCATIONAL COMMUNITY CENTERS/ DONACIONES/DONATIONS CENTROS EDUCATIVOS DE LA COMUNIDAD
BOOK EXCHANGE/INTERCAMBIO DE LIBROS
A CAMBIO DE UNA DONACION A NUESTRA
ORGANIZACION EDUCATIVA NO LUCRATIVA
ART EXCHANGE/INTERCAMBIO DE ARTE
A CAMBIO DE SUS GENEROSAS DONACIONES
Antiguedades Escultura Fotografía Pintura
Favor de donar dinero, libros, fotos, posters, mapas, textos, pinturas, esculturas y todo lo que pueda ayudarnos para apoyar la educación o promover la cultura de la conservación.
Casasola Museum
We provide tax breaks for donors