EDUCATIONAL COMMUNITY CENTERS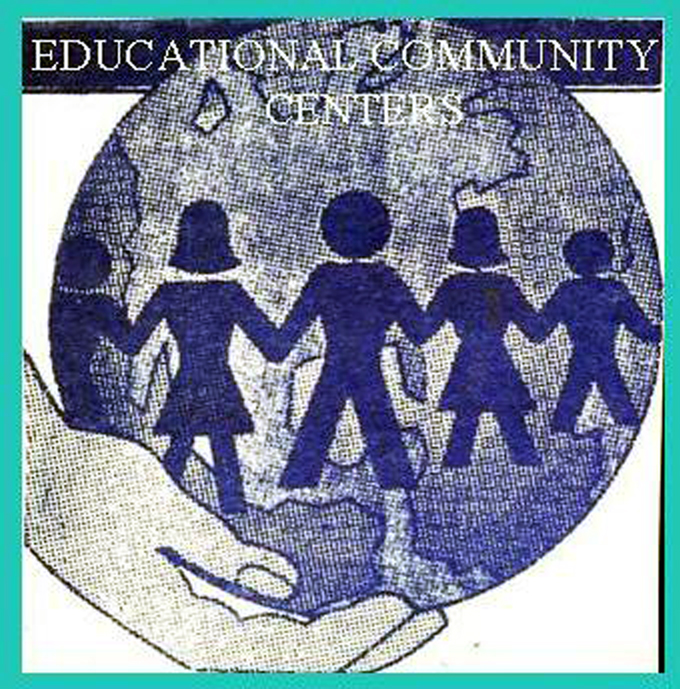 CENTROS EDUCATIVOS DE LA COMUNIDAD &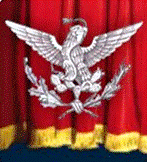 Casasola Museum/Museo Casasola
This site is being update, please be patient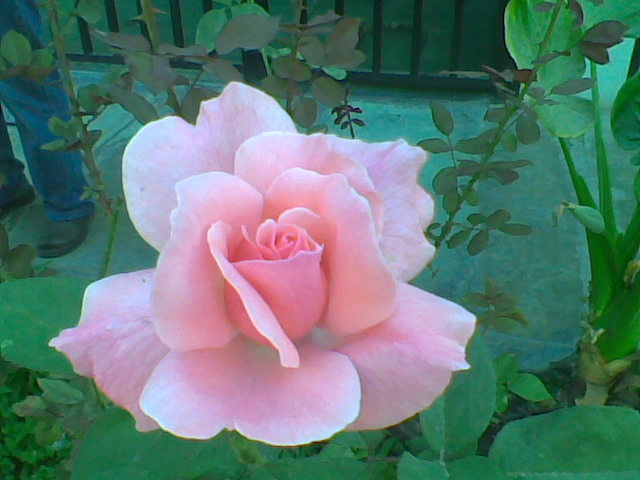 En la tienda de los Centros Educativos de la Comunidad puede Ud. intercambiar sus generosas donaciones por los objetos, materiales y trabajos que tendrémos en exhibición para Ud. Ello nos puede ayudar a sobrevivir como una organización no lucrativa digna con solo adquirir algo de nosotros y recibir a cambio una deducción de impuestos por su donativo de intercambio.
NO VENDEMOS O COMERCIALIZAMOS NINGUNA FOTO, PRODUCTO O TRABAJO DE LOS QUE OFRECEMOS SOLO COMO INTERCAMBIO DE DONATIVOS AUTORIZADOS.
SOMOS UNA ORGANIZACION NO LUCRATIVA AL SERVICIO DE LA COMUNIDAD.
Apoyar a los Centros Educativos de la Comunidad es realizar una buena inversión cultural y educativa para el futuro de nuestra juventud.
Support the Casasola Museum in order to continue offering the opportunity to explore the real history and keep the archives in our preservation.
Casasola Museum is an independent entity and non- profit organization serving the community with not fees in our exhibitions presented by the Educational Community Centers.
YOUR GIFT TO CASASOLA EDUCATIONAL COMMUNITY CENTER
Every year more than 200 artists emerging and established, from the United States and abroad, working in education, history, literature, music, the visual arts, film, performance and media benefit from residence at Casasola Museum/Museo Casasola . Your online gift helps Educational Community Center to provide those elements that are most crucial to artistic creation: time, space, quiet, discipline, comfort, community, and commitment.
The process is completely confidential and secure, as well as essential and much appreciated.
After submitting this form, you will receive a confirmation message to print for your records, with a formal gift receipt suitable for income tax purposes sent later via U.S. mail. Casasola Educational Community Center is a non-profit 501 (c) tax-exempt organization. All gifts are fully tax-deductible to the extent provided by law.
CONTACTO:
educommunitycenters@gmail.com
ART EXCHANGE/INTERCAMBIO DE ARTE
A CAMBIO DE SUS GENEROSAS DONACIONES
Antiguedades Escultura Fotografía Pintura
Favor de donar dinero, libros, fotos, posters, mapas, textos, pinturas, esculturas, camaras y todo lo que pueda ayudarnos para apoyar la educación o promover la cultura de la conservación.
EXHIBICION 2016
POSTERS- PINTURAS- DIBUJOS- ESCULTURAS-LIBROS
RELOJES- TELEFONOS-TABLETAS- COMPUTADORAS-
IMPRESOS- AUDIFONOS-RADIOS- DISCOS-DVDS-JUEGOS
VIDEOS-PELICULAS-ANTIGUEDADES-PERIODICOS-REVISTAS