Casasola Museum Official Site/Photography & Archives Casasola Museum/Museo Casasola Sitio oficial de Casasola Museum/Museo Casasola

Casasola Museum/ Museo Casasola (The House of the Iconographic History (R)Evolution 1910-2018)

MEXICO NOS UNE/Historia/Arte/Cultura 1810-2018 MEXICO BRINGS US TOGETHER

Casasola Museum/ Independent/ Official Site/Portal Oficial/ Copyright/Derechos Reservados
This site is being update, please be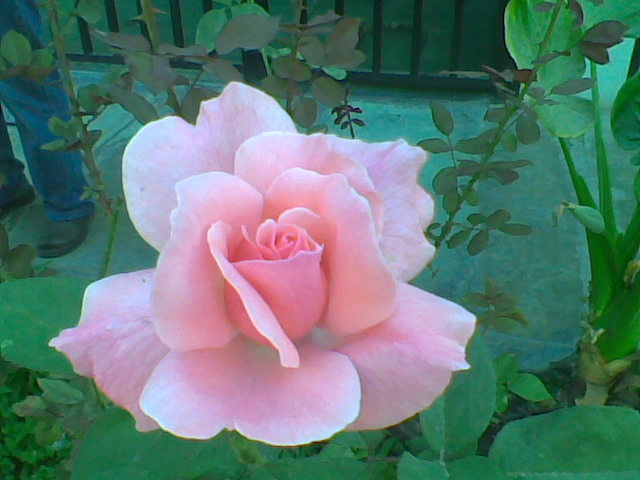 patient
THE NEW GRAPHIC HISTORY OF THE AMERICAS / LA NUEVA HISTORIA GRAFICA DE LAS AMERICAS
Casasola Museum

Museo Casasola
Powered by :C.Educational C.C
MEXICO 2018-2024
LA CASA DE CASASOLA MUSEUM/MUSEO CASASOLA
Imaginar lo inimaginable y soñar con lo imposible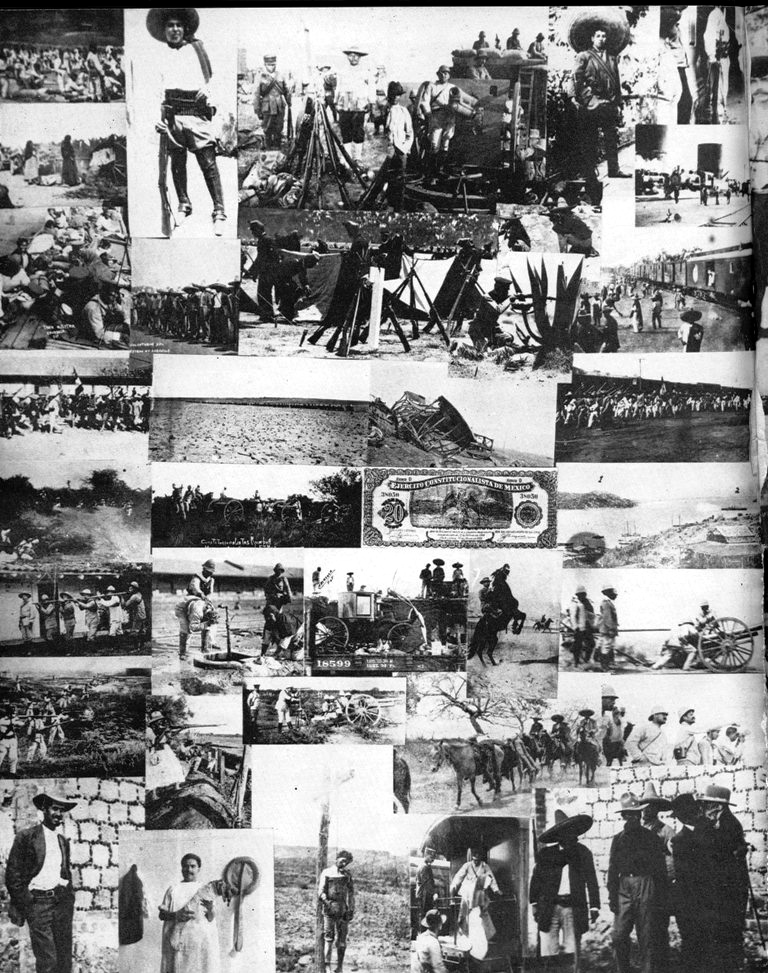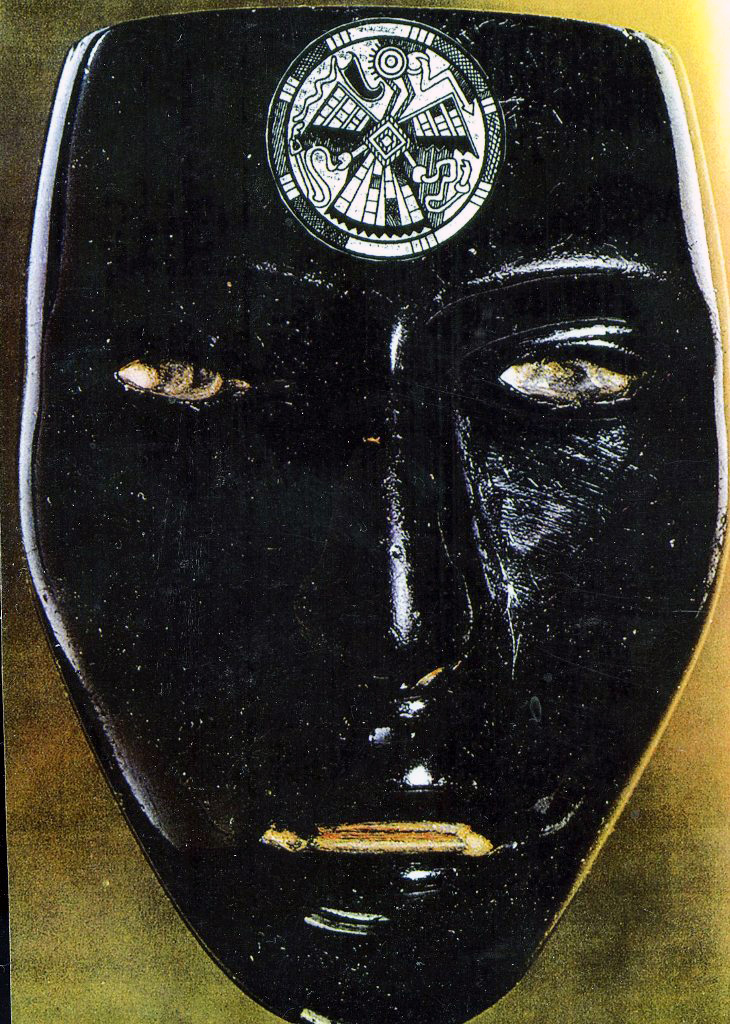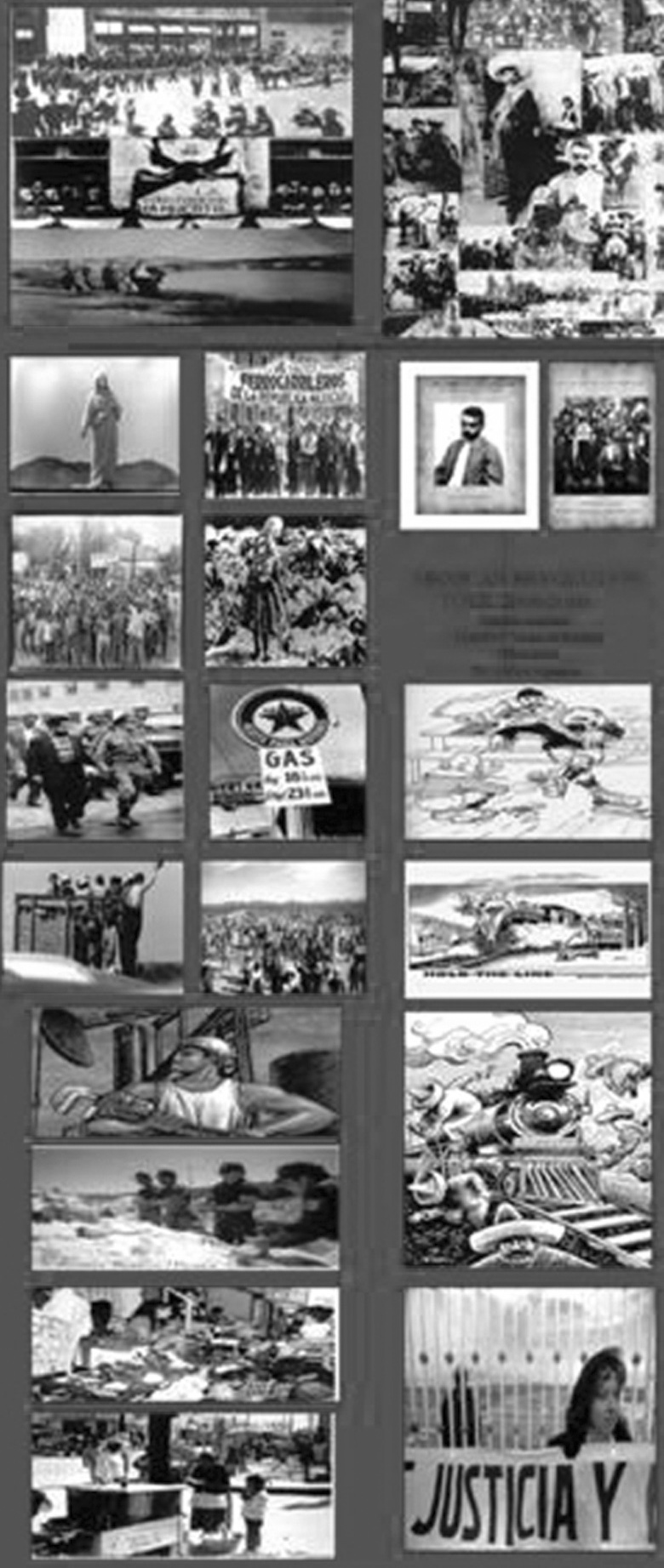 COPYRIGHT/DERECHOS RESERVADOS
<![if pub11]>
HISTORIA GRAFICA MEXICO-EU
Casasola Museum/Museo Casasola is one of the non profit and independent highly unique museums in the US devoted to the México-US history.
The Casasola Museum archive is an special collections with more than 2.4 Kilometers of images from the US-México border from 1810-2018 and several generation of visual artists archieves, representing the main source of our collective U.S.-Mèxico Memoriam Wall.
The US-Mexico border is a line of 3.2 thousand km in length where there are over 350 million crossings per year. It's Not a Conventional Museum, it's not a death museum, it's a memory Dark Room of the" Mobile Lab" of the US-México border reality, a structure conceived by the Casasola Museum directors as a part of the Community Centers space before traveling back to New York .
Casasola Museum es uno de los pocos museos independientes en el mundo dedicado a mostrar la verdad sobre la historia gràfica fronteriza México-EU.
Es también una entidad artístico-cultural independiente, no lucrativa, dedicada a redescubrir y rescatar la memoria colectiva de México, así como de sus relaciones históricas con EU. Cuenta para ello con un archivo de coleccionesespeciales y más de 2.4 millones de kilómetros cuadrados de imágenes sobre la frontera México-EU, pertenecientes a varias generaciones de artistas visuales 1810-2018, mismos que representan nuestra principal fuente de la memoria colectiva de esta frontera de 3.2 mil kilómetros de longitud y más de 350 millones de cruces fronterizos anuales.
Este no es un museo convencional, tampoco un simple museo muerto, es la memoria viva del cuarto oscuro del " Laboratorio Mòbil de la Realidad " fronteriza México-EU. Es también la exhibición permanente de un contramuro de la memoria tendido a lo largo de los muros construidos en la línea fronteriza entre los dos países vecinos con abismales asimetrías.
Casasola Museum Exhibition 1910-2021
NUESTRA AMERICA: LAS CASAS DE LAS AMERICAS
EDUCATIONAL COMMUNITY CENTERS PROJECT
LA DESHUMANIZACION DE LA "TOLERANCIA CERO"
THE HUMAN RIGHTS ARE VANISHING IN THE US-MEXICO BORDER
EXHIBITIONS
1821-2021
PANCHO VILLA: COLUMBUS 1916-2016 REVOLUCION INTERVENIDA/INVASION PUNITIVA
PANCHO VILLA
LA GLOBALIZACION DE LA DESINFORMACION:
FABRICA CORPORATIVA DE NOTICIAS FALSAS
IR A /GO TO:
PUBLIC INTEREST: NO FAKE NEWS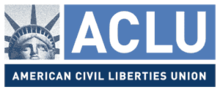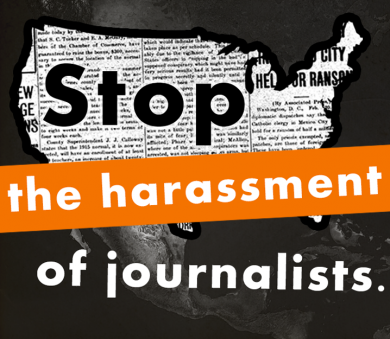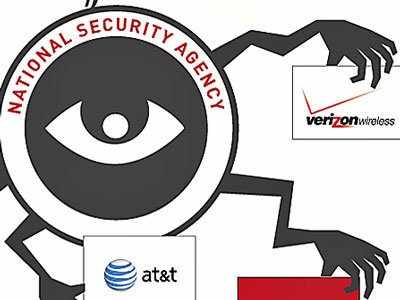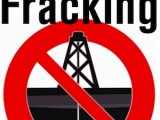 DEMOCRACY

NOW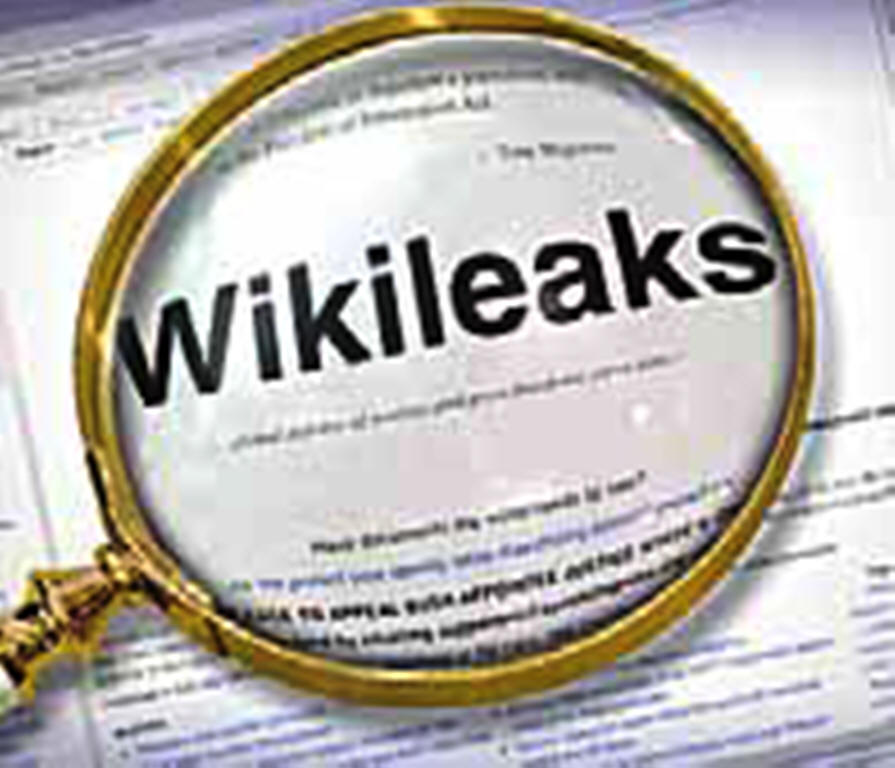 as who actively participate in the mega-profitable financial and banking cartels of the wealthiest nation on earth