Casasola Museum Exhibitions HISTORY: US-MEXICO BORDER 1821-2021 Museo Casasola Exhibiciones
THE NEW GRAPHIC HISTORY OF THE AMERICAS LA NUEVA HISTORIA DE LAS AMERICAS
THE MEMORIAM WALL:
The Nightmarish Vision of the
"American Dream"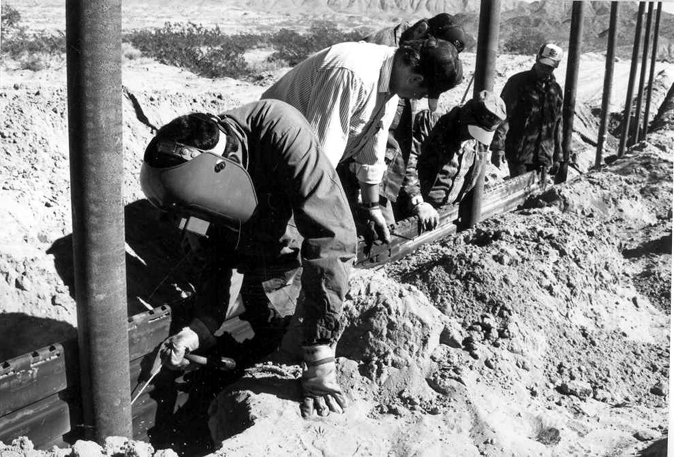 Manuel Saenz/Casasola Museum/Copyright 2017
5 DE MAYO FOTOFEST 2017/2021
BY INVITATION ONLY
2017
" SENDERO DE LAS LAGRIMAS"
PARA MAS DE 11 MILLONES DE "SIN PAPELES EN EU
FEBRERO 5, 2017
ONE HUNDRED YEARS OF REALITY
More than 200 photos as evidence of the:
PUNITIVE EXPEDITION/
PUNITIVE INVATION/
INVASION PUNITIVA/
PANCHO VILLA:THE REVENANT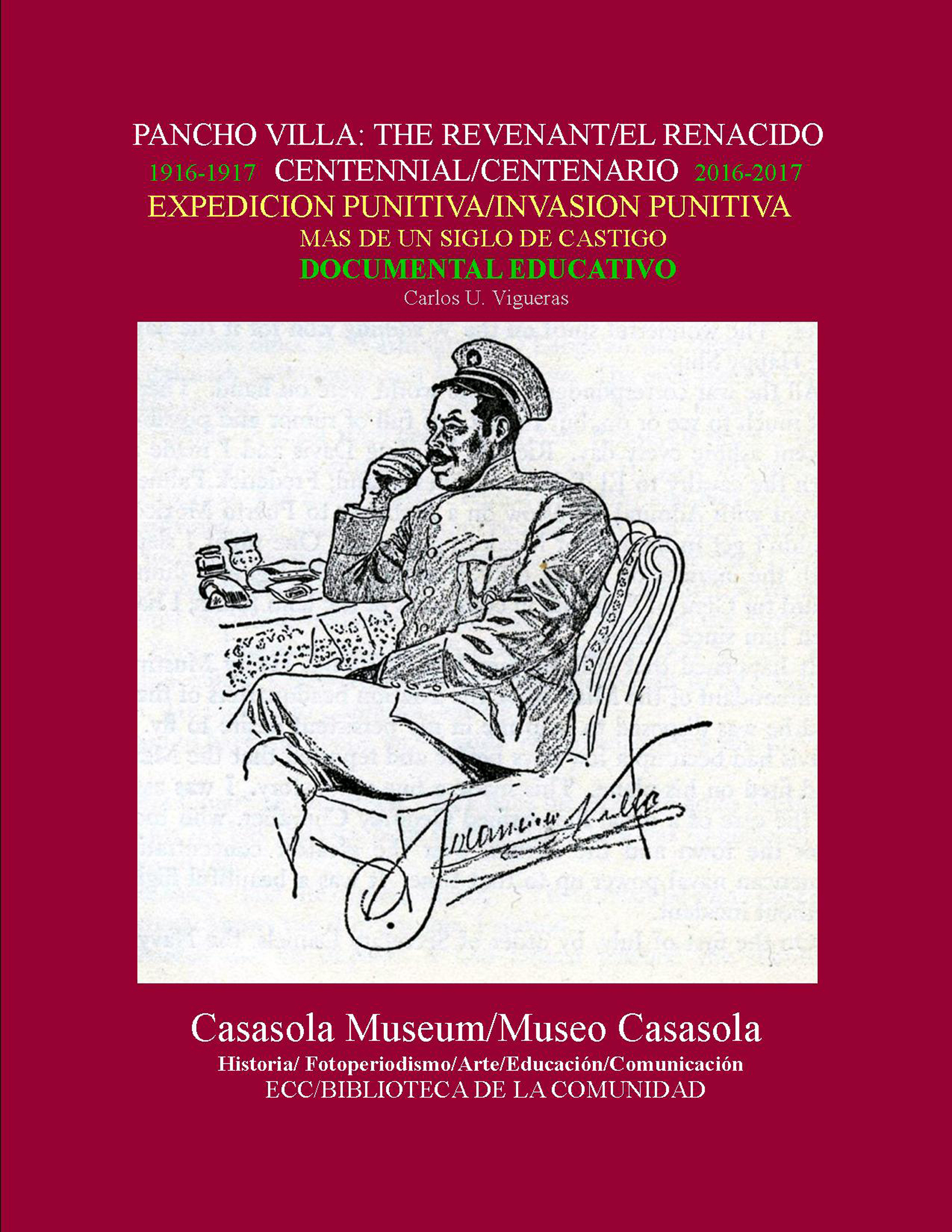 PANCHO VILLA: LOS CASTIGADOS DE LA TIERRA
INVASION PUNITIVA/REVOLUCION INTERVENIDA
PUNITIVE INVASION/INTERVENED REVOLUTION
THE PUNISHED OF THE EARTH
100 AÑOS DE REALIDAD
UN SIGLO DE CASTIGO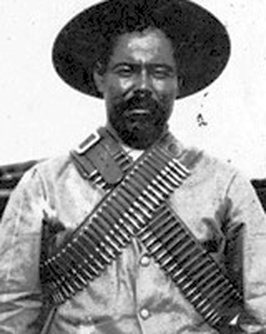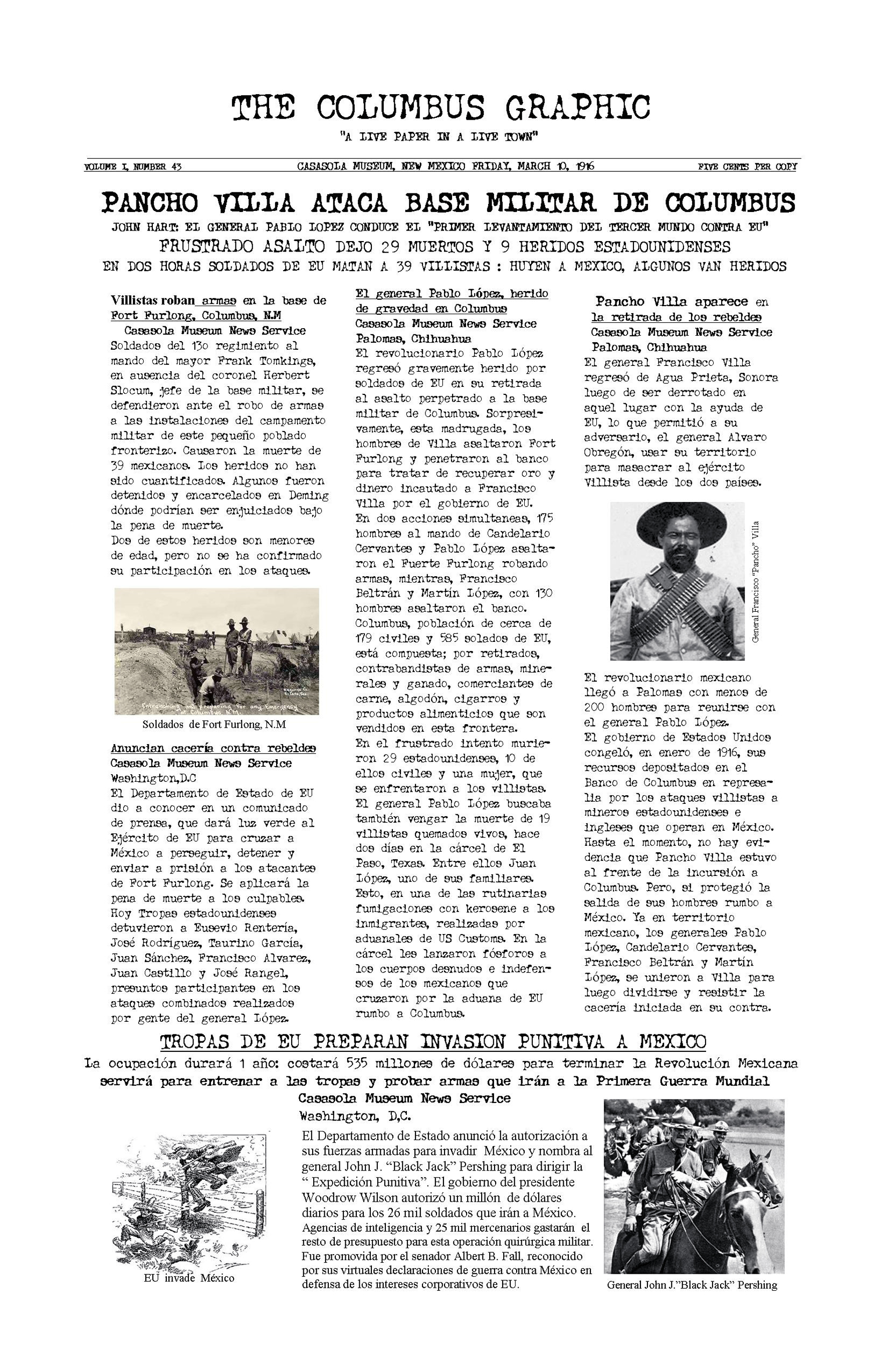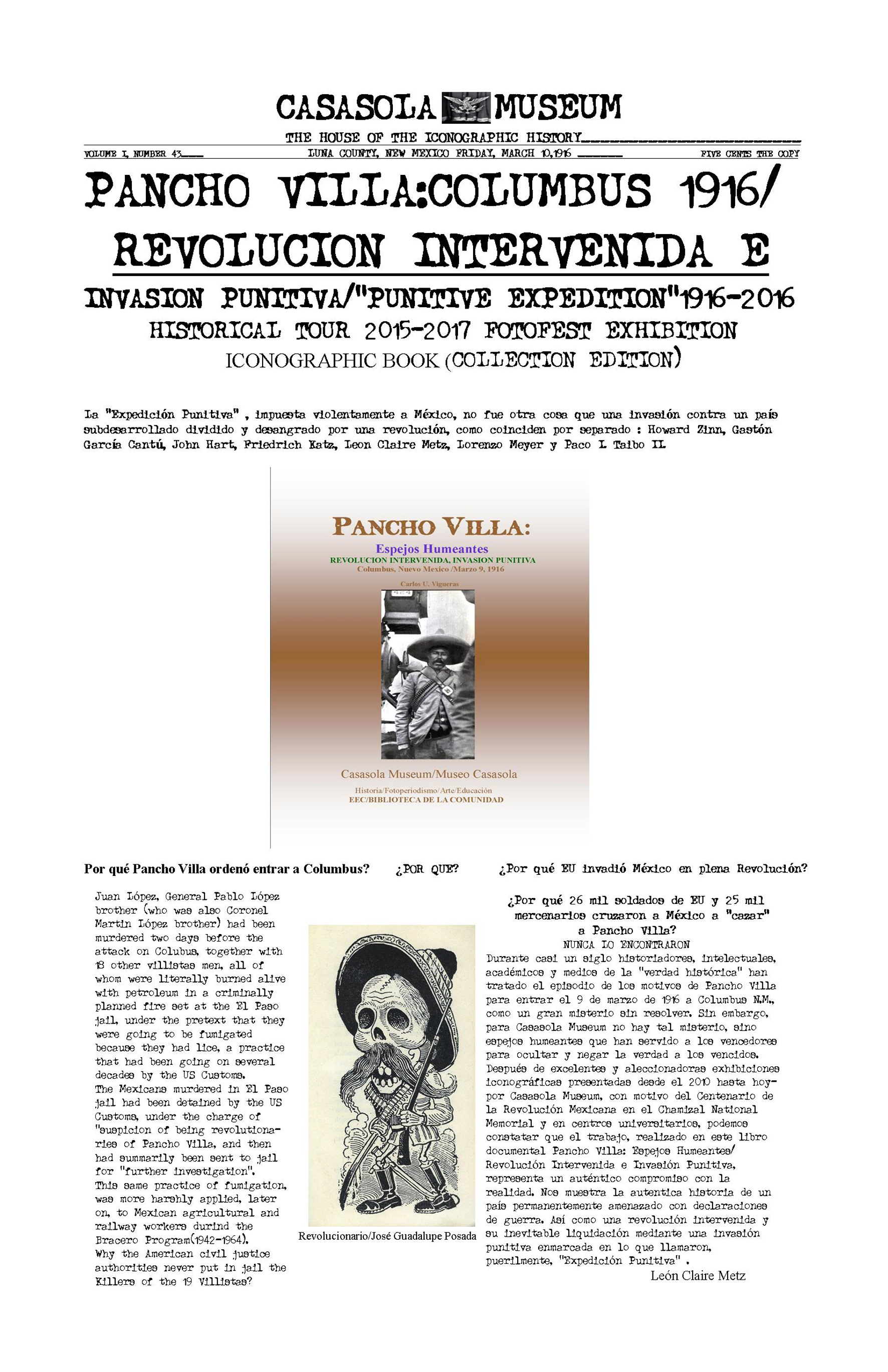 CURRENT EXHIBITION 2017/2021:
PANCHO VILLA :THE REVENANT/EL RENACIDO
INVASION PUNITIVA REVOLUCION INTERVENIDA
LA NUEVA HISTORIA GRAFICA MEXICO/EU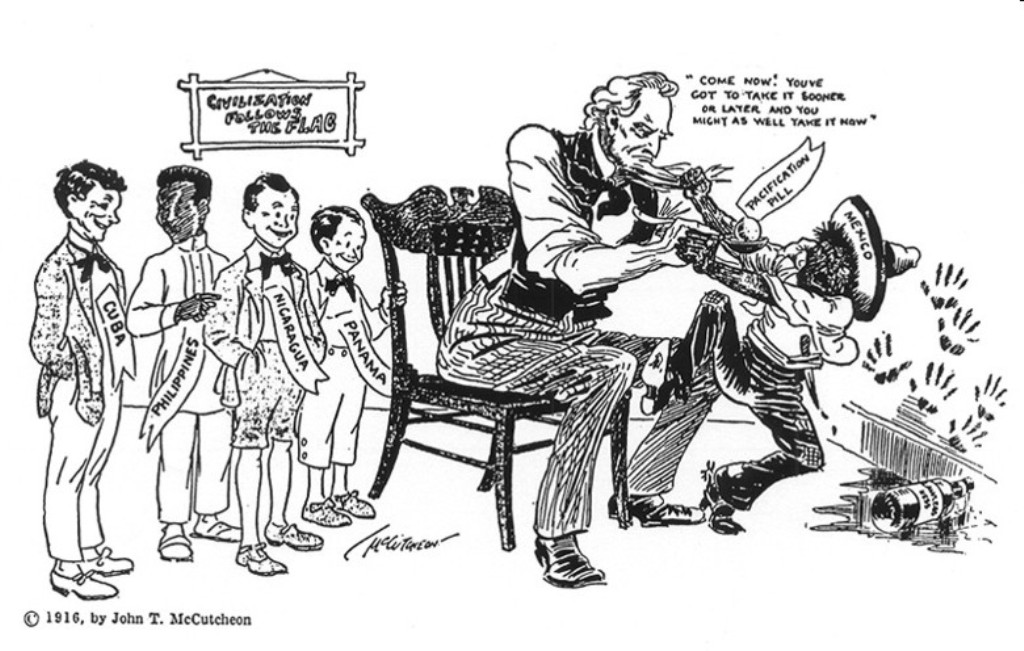 MUESTRA EL DESTINO DE UN PAIS DOMINADO POR SU VECINO Y LAS INVASIONES QUE LO HICIERON PERDER MILLONES DE HECTAREAS DE SU TERRITORIO DESDE 1835 A LA FECHA.
EXPEDICION PUNITIVA/PUNITIVE EXPEDITION
UNA INVASION PARA CASTIGAR A MEXICO
Y
DESPOJARLO DE NUEVOS TERRITORIOS EN BENEFICIO DE LAS CORPORACIONES EXTRANJERAS QUE SE VIERON AMENAZADAS POR UNA REVOLUCION INDUCIDA Y CONTROLADA, DE PRINCIPIO A FIN.
CONTRAREVOLUCION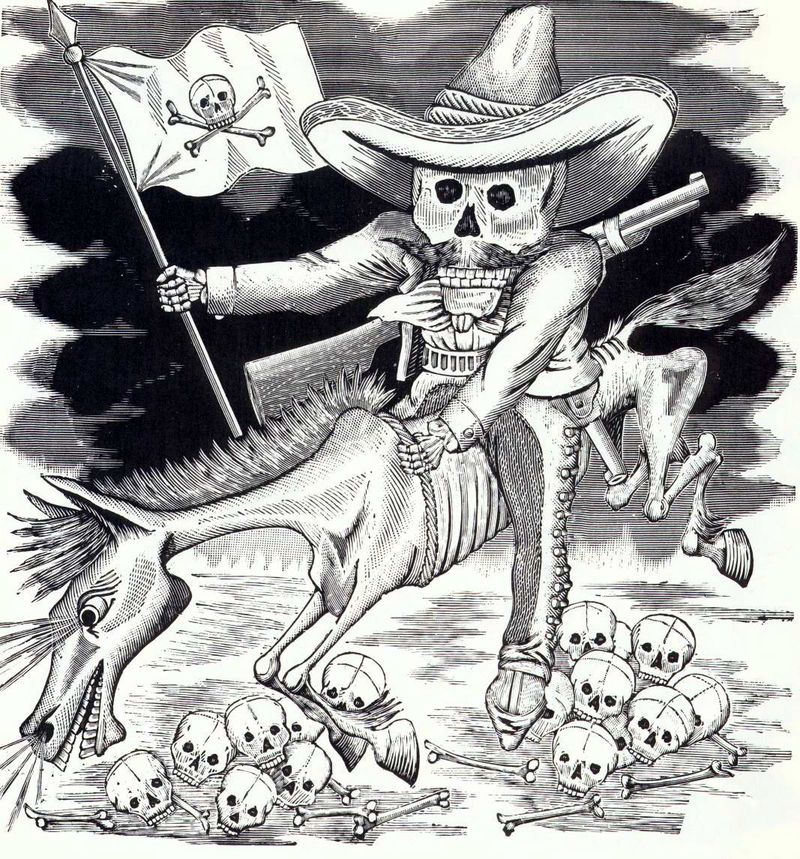 REVOLUCION INTERVENIDA
MAS DE UN MILLON DE MUERTOS
ATAQUE A FORT FURLONG
COLUMBUS, NUEVO MEXICO 2016
MORE THAN ONE HUNDRED YEARS OF REALITY : HISTORIC PHOTO (R)EVOLUTION EXHIBITION
2016 TEXAS-NUEVO MEXICO-ARIZONA-CALIFORNIA-COLORADO-ILLINOIS
PANCHO VILLA: THE REVENANT/EL RENACIDO
UPCOMING EXHIBITION : 2016-2017
Masters of the Photography and Photojournalism in the US- México Border
CASASOLA MUSEUM/MUSEO CASASOLA
TRAVELING EXHIBITIONS 2016-2021
PRESENTS/PRESENTA: "LA CARCEL DE LAS AMERICAS": LOS INVISIBLES DE LAS MIGRACIONES
UN RECONOCIMIENTO A LOS IGNORADOS "SIN PAPELES"
Y A SU CONTRIBUCION AL DESARROLLO DE EU 1900-2017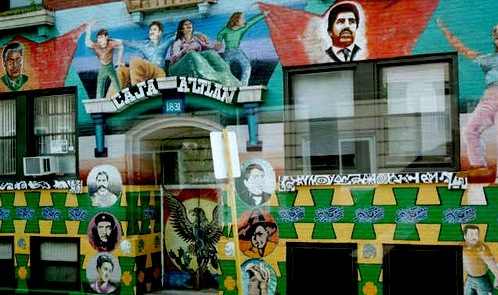 CASASOLA MUSEUM/MUSEO CASASOLA
THE PLACE WHERE THE TRUTH OUT BEGAN
THE ICONOGRAPHIC US HISTORY TOUR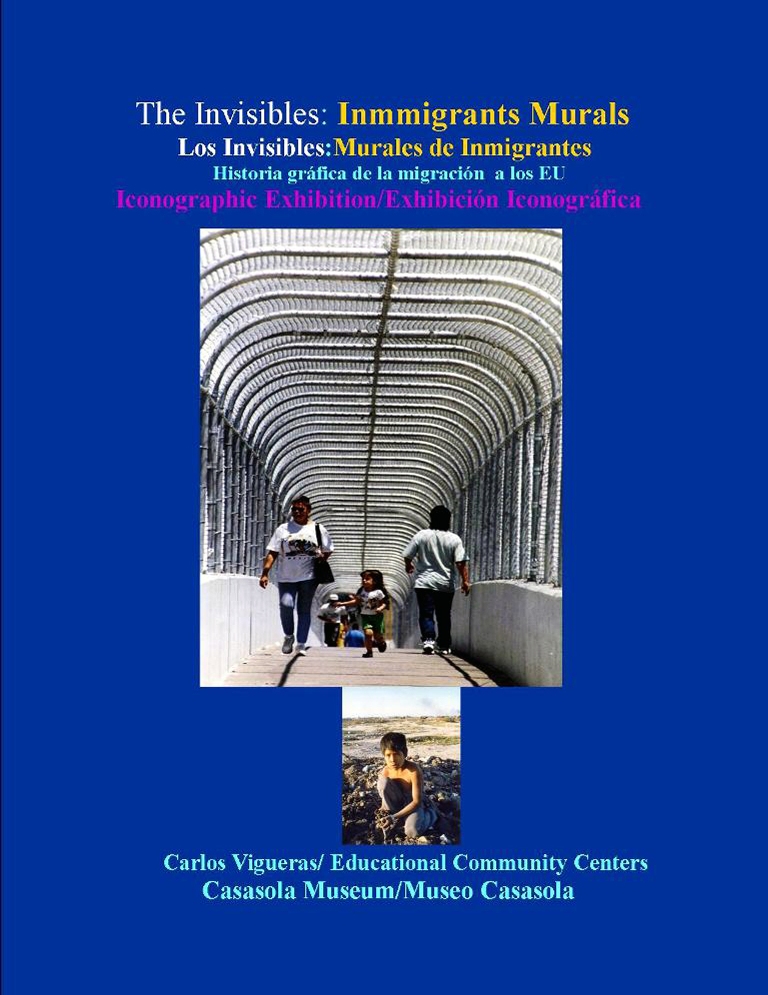 Casasola Museum/Copyright 2017
LA REFORMA MIGRATORIA Y EL SUEÑO AMERICANO
COPYRIGHT/DERECHOS RESERVADOS:Casasola Museum/Museo Casasola &Authors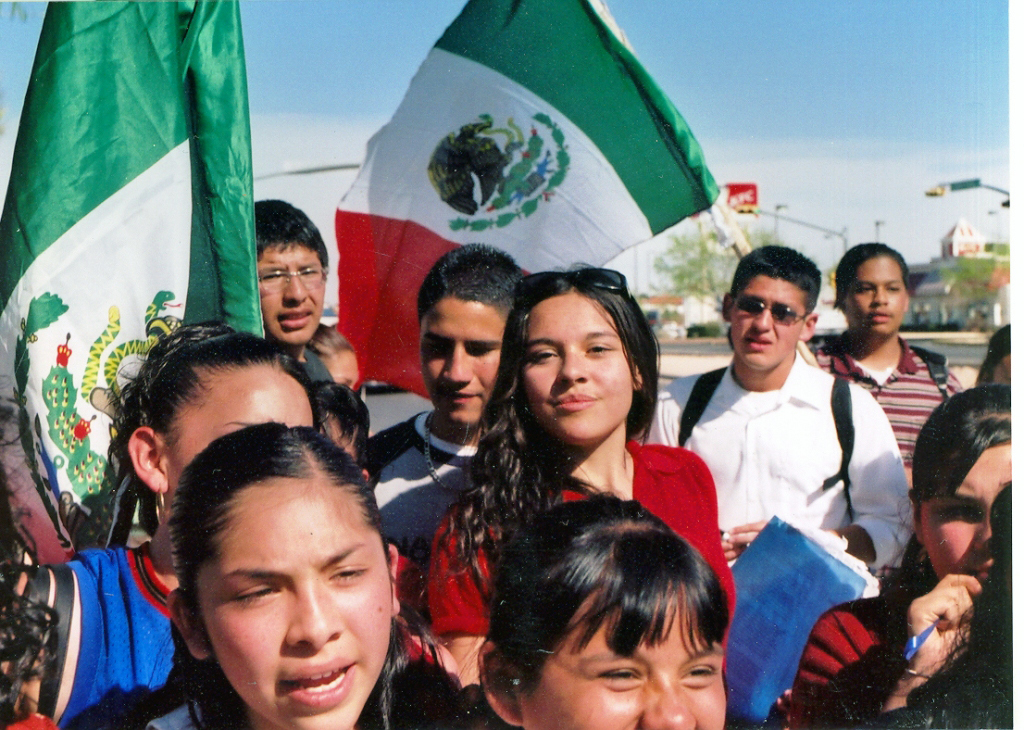 DREAMERS/ COPYRIGHT: CarlosU. Vigueras/Casasola Museum/Museo Casasola
MEXICAN INDEPENDENCE 1810-1821 BICENTENNIAL MEMORIES/ INICIO DE LA INDEPENDENCIA DE MEXICO BICENTENARIO
TRAVELING-VIAJANDO
UPCOMING EXHIBITION : 2016 Austin, Texas
CALIFORNIA STATE UNIVERSITY PHOTO EXHIBITION
CASASOLA MUSEUM TRAVELING EXHIBITIONS
DOCUMENTAL
MEXICO:
REVOLUCION MEXICANA Y GUERRA CONTRA EL NARCO
"Los muertos de una nación desarmada"

LIBRO DOCUMENTAL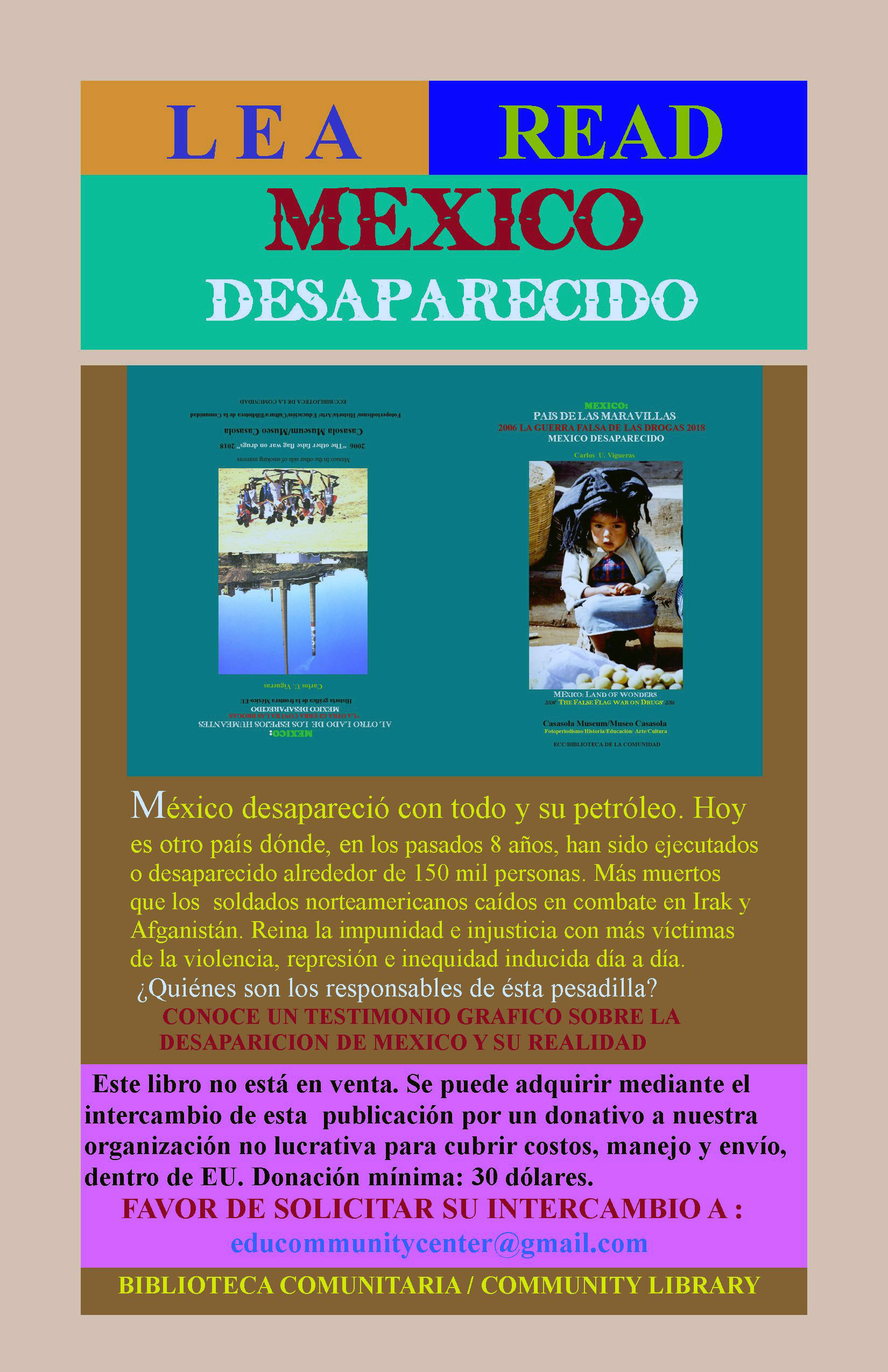 FAVOR DE ORDENAR SU LIBRO:
Donativo minimo por copia $30.00 Dlls. Incluye envio gratis dentro de EU.
educommunitycenters@gmail.com
MEXICO:PAIS DE LAS MARAVILLAS ISBN 978-0-615-64252-9
Edición: Educational Community Centers/ Biblioteca de la Comunidad
DOCUMENTARY BOOK
The new graphic history/La nueva historia gráfica
El prominente historiador, John Mason Hart, decano de la Universidad de Houston y máxima autoridad sobre la historia de las relaciones México-EU, considera que el libro México: País de las Maravillas y México: Al otro lado de los espejos humeantes, será un instrumento valioso para sus clases de historia, ya que representa una visión de incuestionable realidad histórica sobre la violencia y los responsables de tanta desigualdad, pobreza y marginación. Esto, tejido desde la magia narrativa, visual y poética, inspirada en Alicia en el País de las Maravillas.
MEXICO:LAND OF WONDERS
S"Sinfonía de la Libertad"
FOTOFEST 2012 Houston, Texas
La "Guerra" de Felipe Calderón 2006-2012
Más de 100 imágenes sobre la violencia en México

LA REVOLUCION MEXICANA: CIEN AÑOS DE REALIDAD
La Revolución Mexicana dejó muchos fierros calientes en la lumbre y luego murió asesinada junto a Emiliano Zapata y Francisco (Pancho) Villa. Hoy no podemos revivirla o recrearla con placer. Nosotros solamente estamos tratando de analizarla bajo la óptica de nuestras cámaras y tratar de ver que lejos estamos de los ideales que dieron lugar a ese movimiento revolucionario. Sueño que dejó más de 1 millón de muertos y una esperanza muy pobre de cambiar la vida de los mexicanos. Es imposible pensar en estos momentos del Centenario, en realizar una celebración o una fastuosa fiesta, para recordar el inicio de la primera revolución en América Latina. Por el contrario, son tiempos de evaluar lo sucedido en estos pasados años y observar en nuestro laboratorio, lo que hemos hecho de la realidad del pueblo mexicano. El futuro de México está en manos de todos los ciudadanos que aman a este rico y grandioso país, saqueado por las poderosas trasnacionales depredadoras del petróleo, oro, plata, cobre, zinc, biodiversidad y demás recursos naturales robados a esta Nación por más de cinco siglos. Esto con el apoyo de políticos y adinerados de una sociedad totalmente desigual e injusta en la repartición de su riqueza, que ha entregado estos inmensos recursos en perjuicio de los mexicanos del pasado, presente y por supuesto, comprometido su futuro, así como el destino de esta Nación.
Casasola Museum/ Museo Casasola es una entidad independiente, no lucrativa, dedicada a la cultura, arte y educación, que no tiene compromiso alguno con ningún gobierno, partido político, asociación religiosa o corporativa, o ligada al poder. Las imágenes que presentamos son una evidencia de la realidad, profesionalismo, arte óptico, espontaneidad y sobre todo de la búsqueda de la libertad y la verdad.
Collective Exhibition( with more than 500 photojournalists of four generations) Selection of 120 photos with frames and slide show with another 500 hundred images General archives: 2.4 million of kilometers of images from the US-México border history ((1800-2017).
Including, cartoons, maps, documentaries and more. This exhibition is composed of 150,000 images of our iconographic collections of four types: