CasaSola Museums Official Site/Photography & Archives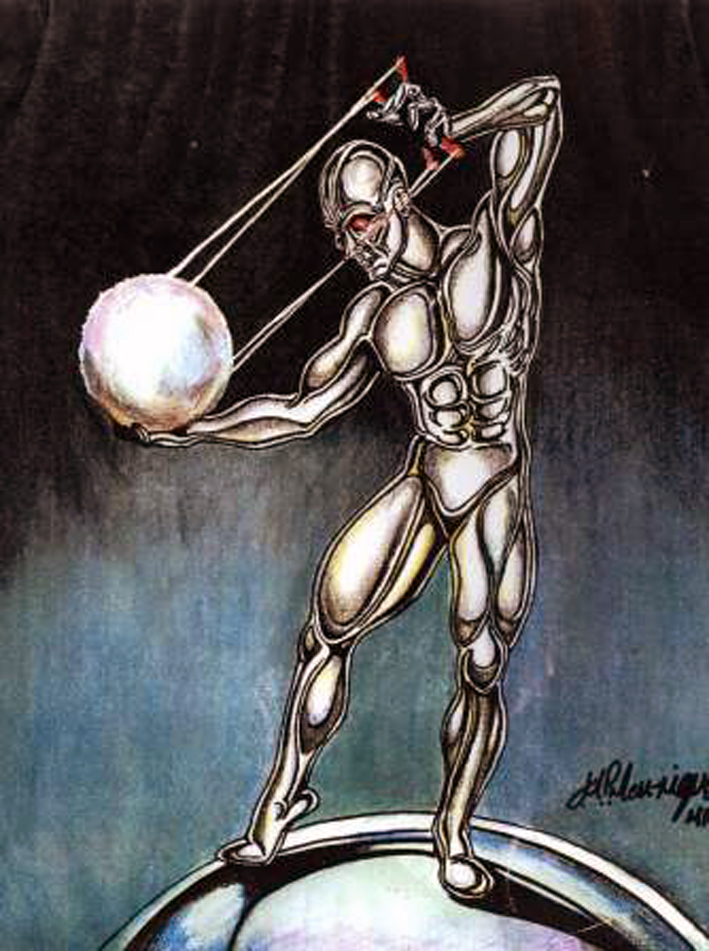 /Museos CasaSola Sitio oficial de CasaSola Museums CasaSola Museums.org

La Casa iconográfica de la historia continental

NUESTRA HISTORIA Y CULTURA IMPORTA

OUR HISTORY AND CULTURE MATTERS

CasaSola Museums.org / Museos CasaSola is our official site. It is an independent unique U.S. nonprofit community organization dedicated to promote graphic history, culture, art and education, which has no commitment whatsoever with any government, political party, religious association, or linked to corporate and global power. The CasaSola Museums succed in linkimg the Latin and Caribean graphic history to larger themes in Latin America Continent past...carefully and throughly researched and experimented in our USA-MEXICO border Laboratory of our Future with the iconographic material and study examines borders, imigration, poverty, education, inequality, art and culture of the America´s past and present. The US Educational Community Centers and the MEXICO-US: LABORATORY OF OUR FUTURE are the foundation of our museums.

The images that we present are evidence of the reality, professionalism, optical art, spontaneity, and especially the search for freedom and truth under our U.S-MEXICO Laboratory of our Future. As educational museums of history, we preserve, archive and display all images of the reality without makeup or corporation distorsion in order to discover the truth in our latinamerican countries. Also, as a community and bio-museums, we will be a social impellent dedicated to recover our Latinamerican collective memory.

Also, in the US-Mèxico border, the Mexican Revolution left many hot irons on the fire and later killed many,amongst them Emiliano Zapata and Francisco (Pancho) Villa. This is a moment to review the official history in order to discover the truth about what really happened. It is the time to assess what happened in these past years in our US-México laboratory and see the reality that Mexican people faced. The future of Mexico and Latinamerica countries, is in the hands of all citizens who love this great and rich country, which is plundered by powerful transnational predatory of oil, gold, silver, copper, zinc, biodiversity and other natural resources stolen from this nation for more than five centuries. The society we live in has an unequal and unfair distribution of wealth, which has such enormous resources to the detriment of the Mexican past, present and of course, committed his future and the fate of this Nation and the rest of the Latin American countries.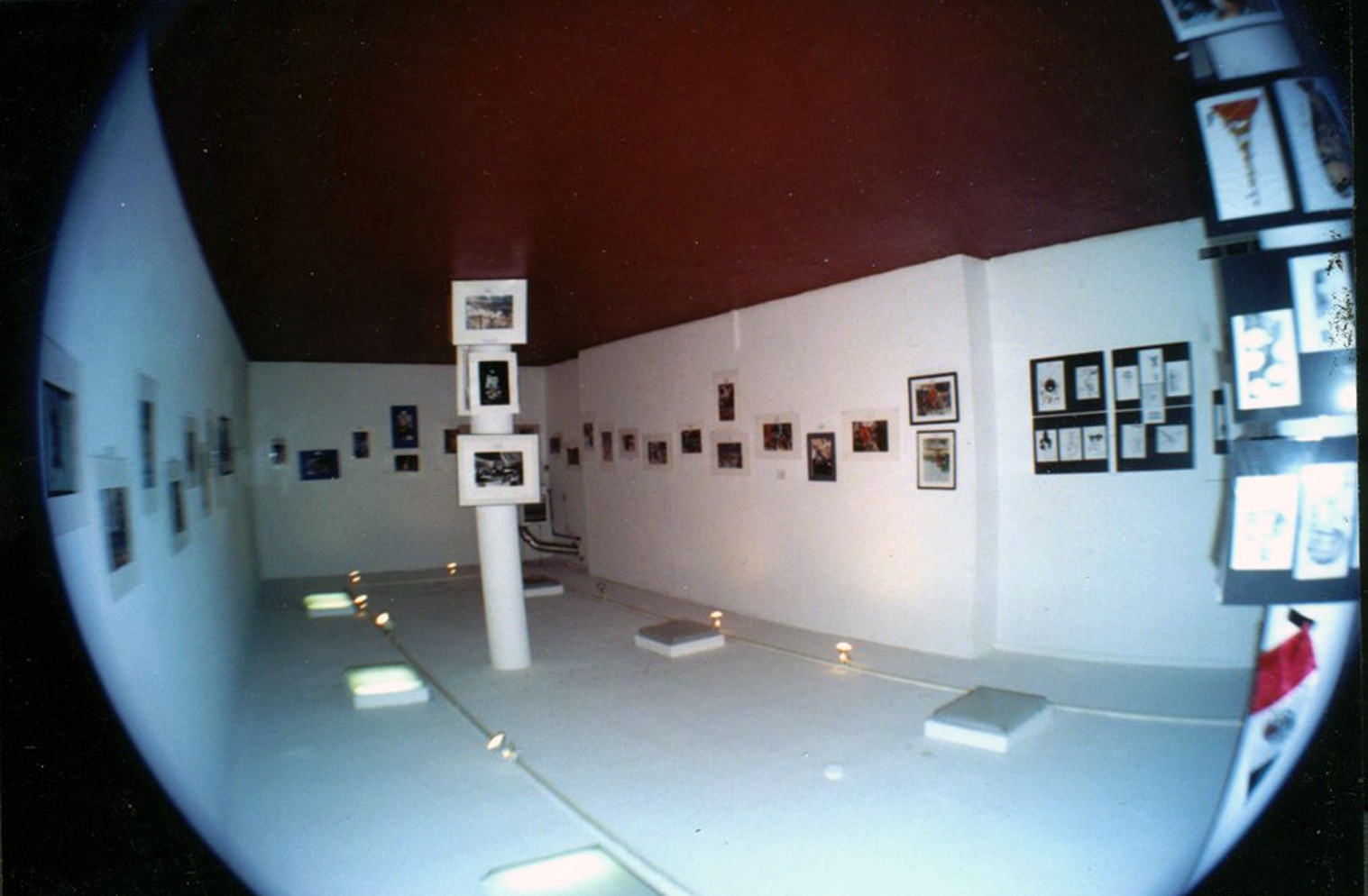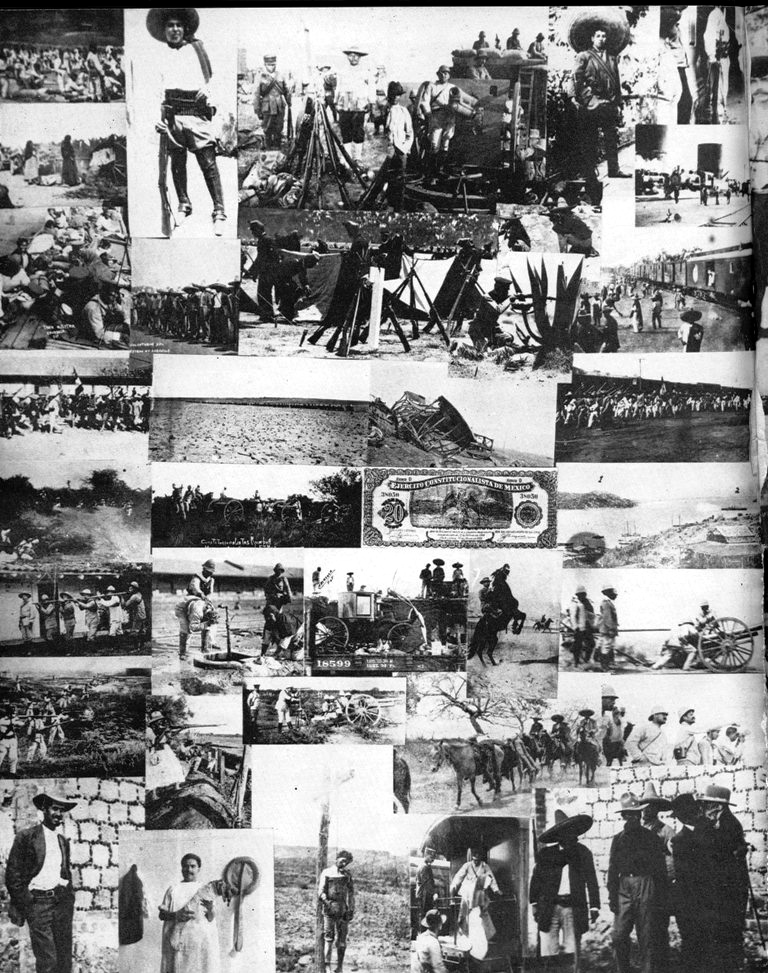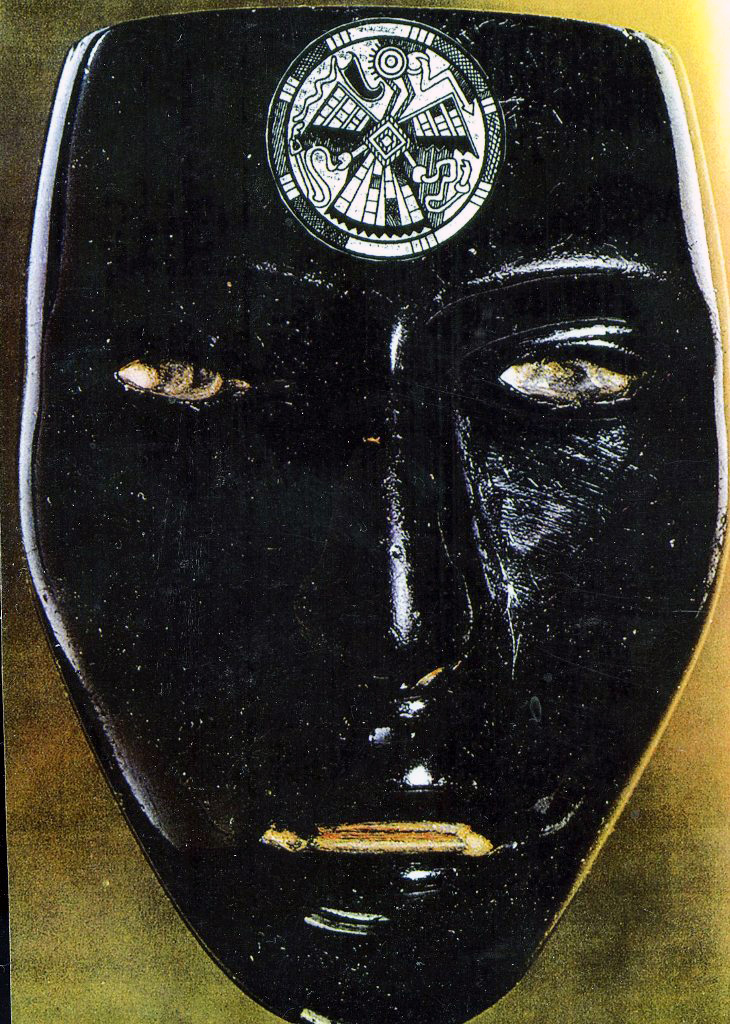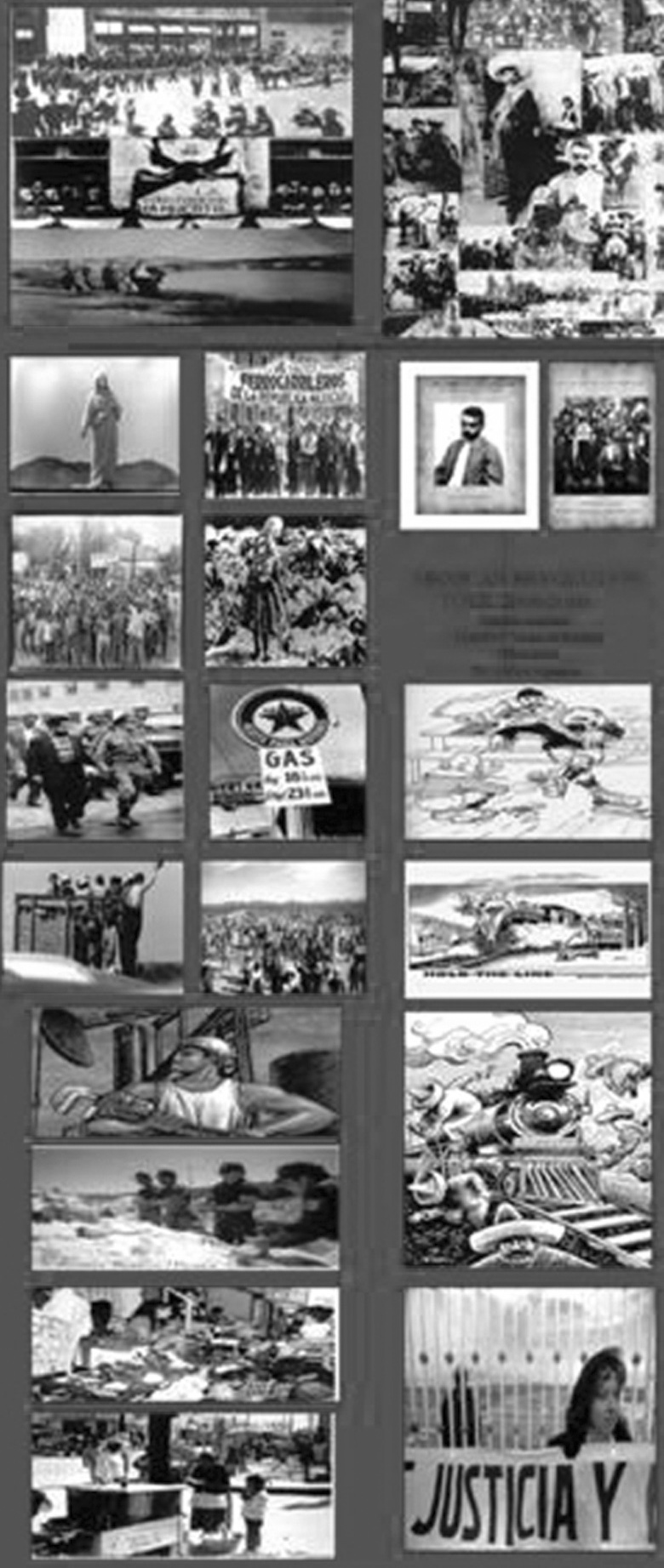 "Los museos de historia son una de las armas secretas de la dominación,pero deberíamos convertirlos eninstrumentos educativos para la liberación."
Howard Zinn
CasaSola Museums portal oficial de los Museos CasaSola es una entidad educativa comunitaria independiente, no lucrativa, dedicada a la historia gràfica y promover, rescatar, archivar, descubrir, preservar, divulgar y exhibir imágenes comprometidas con la realidad encontradas en nuestro laboratorio fronterizo MÉXICO-EU. También, con la verdad en el mundo globalizado en que vivimos (imágenes sin maquillaje). En síntesis, se trata de perseguir el ideal de un museo educativo que intenta construir un puente continental que una a los pueblos latinoamericanos y del Caribe con su población de inmigrantes que viven más allá de la línea fronteriza de México en sus 3.2 millones de kilómetros lineales con EU.Las relaciones históricas entre países vecinos deben ser estudiadas fuera de la esfera de la historia oficial y expuestas al conocimiento de sus pueblos con el fin de despertar de la amnesia que se ha producido en el tiempo.Recobrar nuestra memoria colectiva de cada uno de nuestros pueblos es nuestra meta en los Centros Educativos de la Comunidad, US EDUCATIONAL COMMUNITY CENTERS y el Laboratorio de nuestro futuro son nuestra fuerte fundación para conseguirlo.Por lo tanto, somos un museo popular y no tradicional de corte elitista que limite el conocimiento y el descubrimiento de la historia verdadera.
COPYRIGHT 2021/todos los derechos resevados/CasaSola Museums (PARA SUS AUTORES)
CASASOLA MUSEUMS RESPETA Y DEFIENDE LOS DERECHOS DE AUTOR EN CONTRA DE LAS CORPORACIONES COMO LA DE MARK GETTY QUE SE APROPIAN DIGITALMENTE DEL TRABAJO INTELECTUAL Y ROBAN EL PATRIMONIO CULTURAL DE LAS NACIONES MEDIANTE EL DOMINIO TOTAL GLOBALIZADO DE OBRAS Y MATERIAL PERTENECIENTE AL DOMINIO PUBLICO QUE LUEGO ES CONVERTIDO EN ORO AL LUCRAR EN EL INTERNET. "Intectual Property is the Oil of the 21st Century." "LA PROPIEDAD INTELECTUAL ES EL PETROLEO DEL SIGLO XXI" MARK GETTY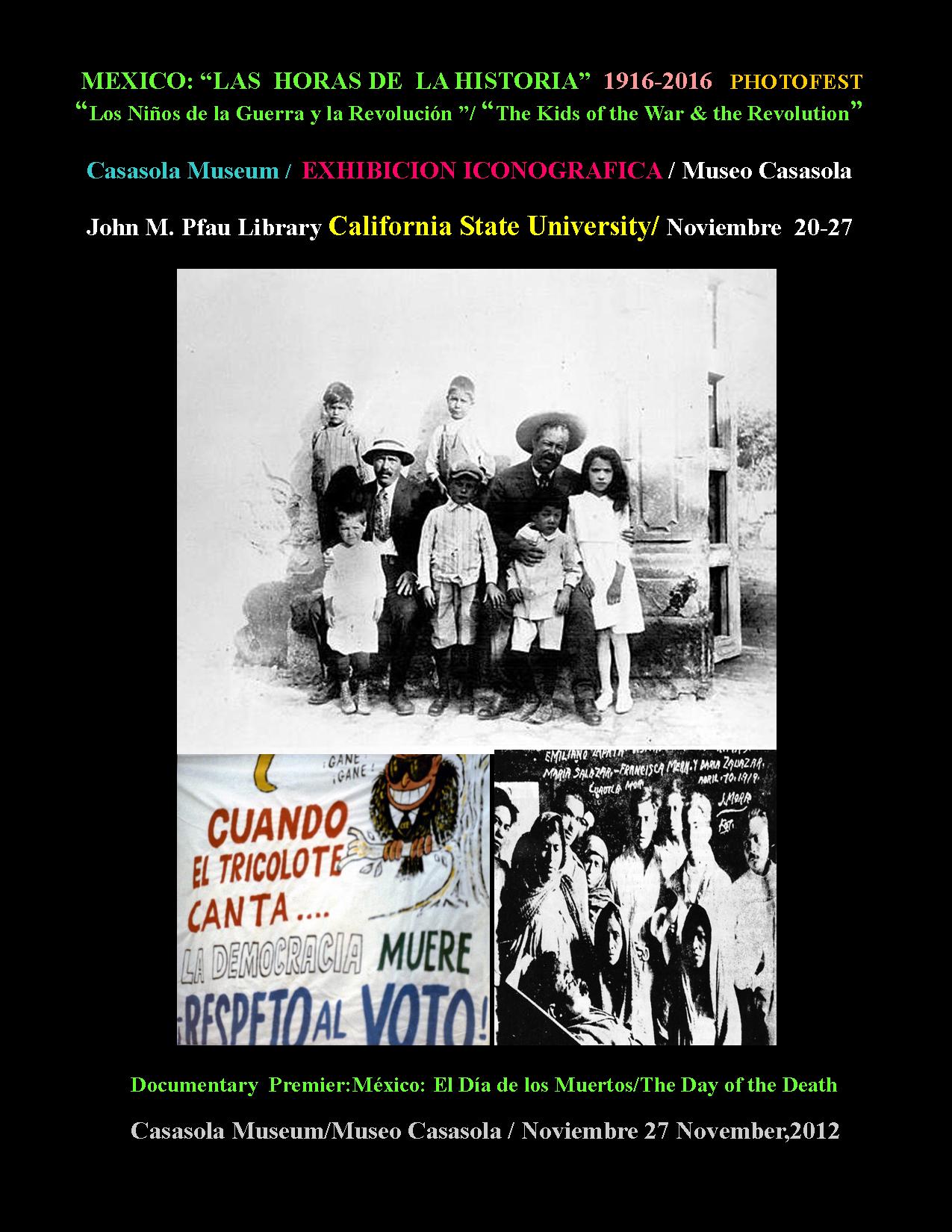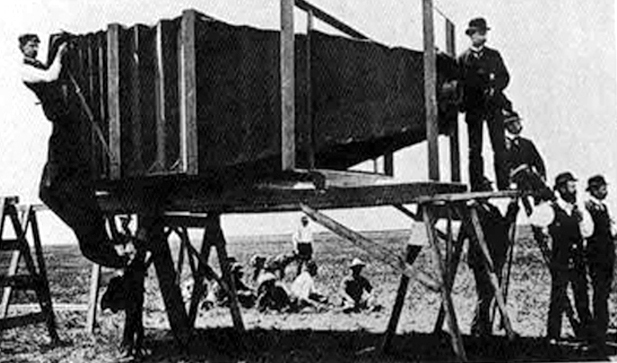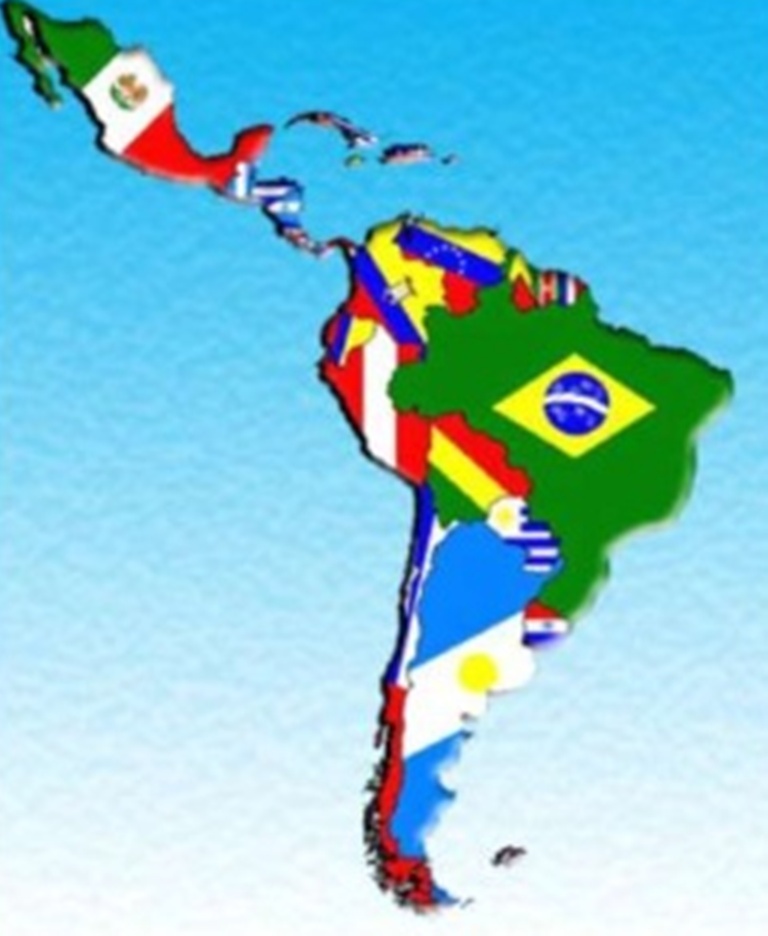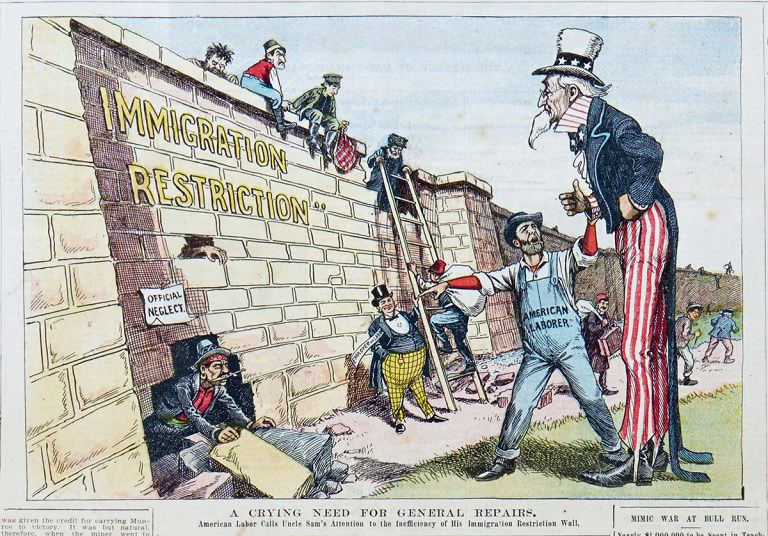 PANCHO VILLA MUSEUM AGUSTIN V. CASASOLA ARCHIVO GRAPHIC HISTORY/HISTORIA GRAFICA MIGRATION/MIGRACION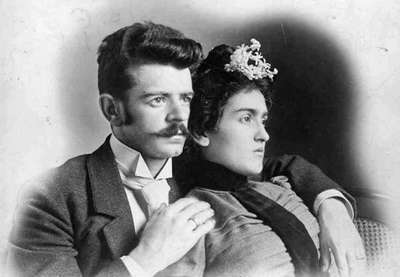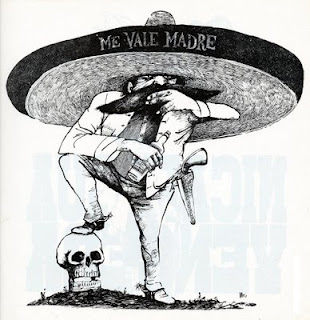 DIEGO RIVERA ART FRIDA KAHLO ART BECAS INTERNACIONALES International Cartoon Center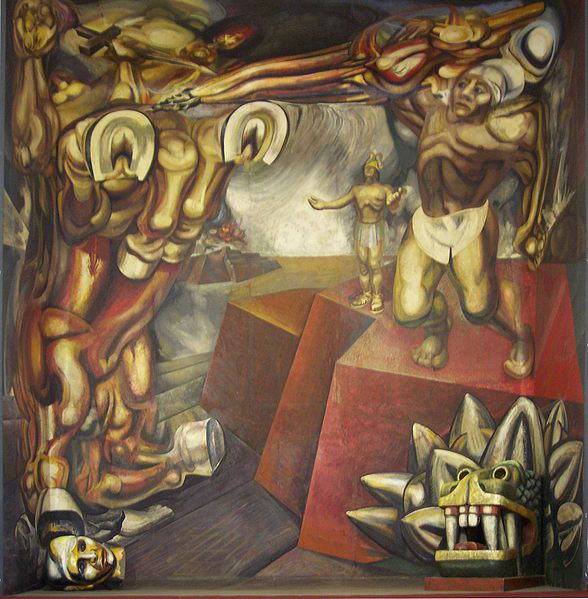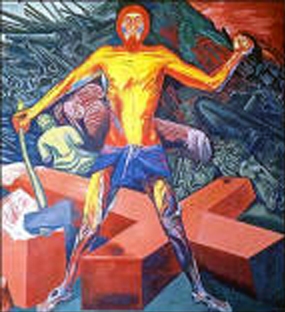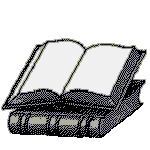 DAVID ALFARO SIQUEIROS JOSE CLEMENTE OROZCO CHANNEL/CANAL 20 YOUTUBE BIBLIOTECAS DE LA COMUNIDAD
JOSE GUADALUPE POSADA FOTOFEST 2022 COLECCIONES EXHIBICIONES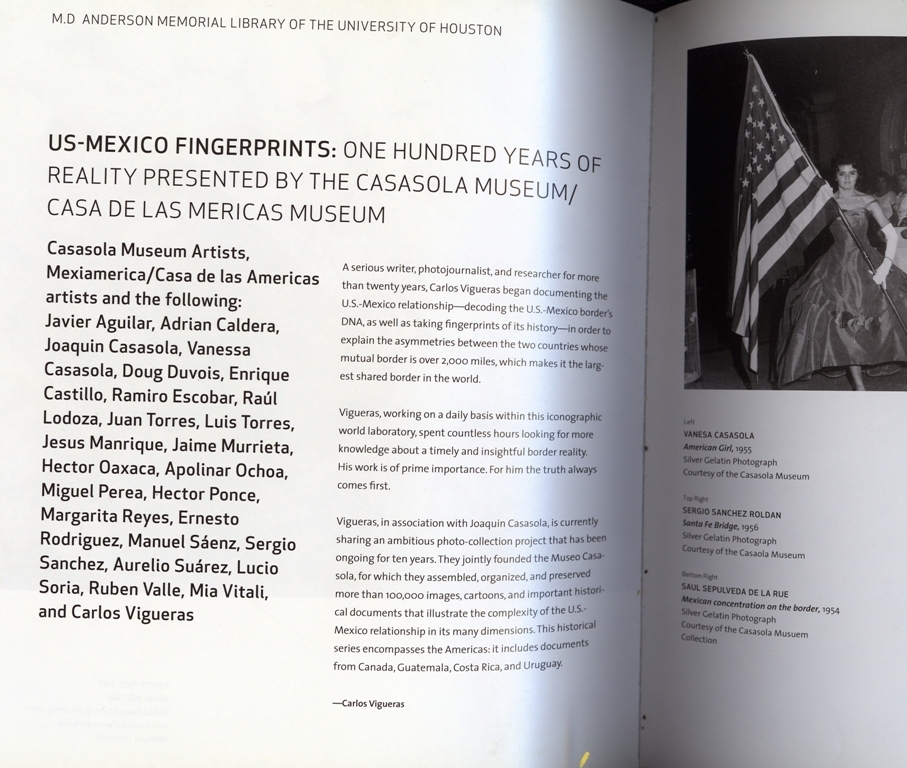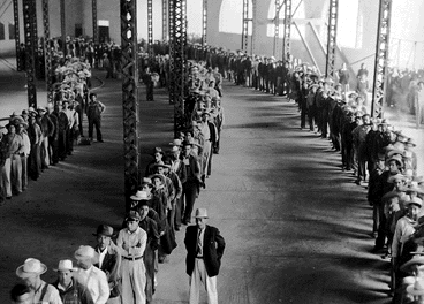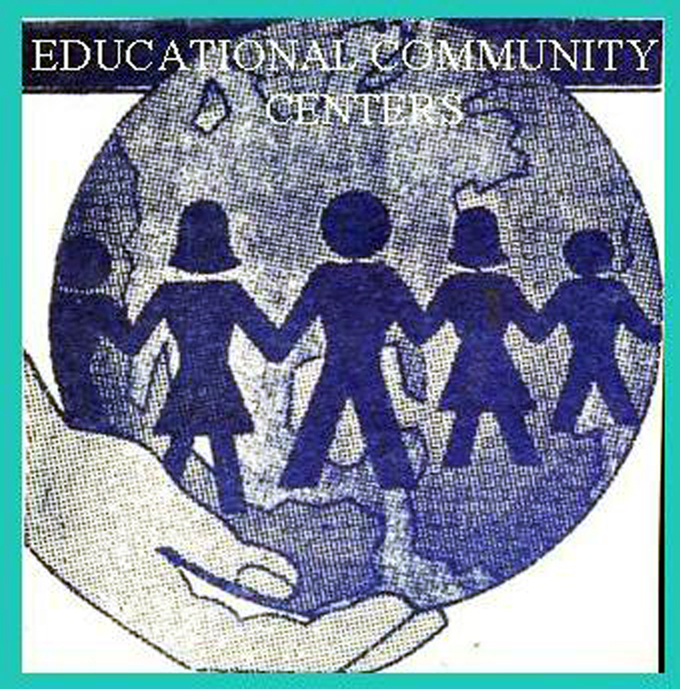 CASASOLA MUSEUM LABORATORY THE REAL US-MEXICO BORDER HERMANOS MAYO US Educational Community Centers
CONTACTO> CasaSolaMuseumsAmericas@protonmail.com
COLUMBUS,NUEVO MEXICO U.S.
IMAGENES QUE ROMPEN MUROS
CasaSola Museums is an unique iconographic place for our history. Making History at the US-México border.
CasaSola Museums:La Casa iconográfica de la historia continental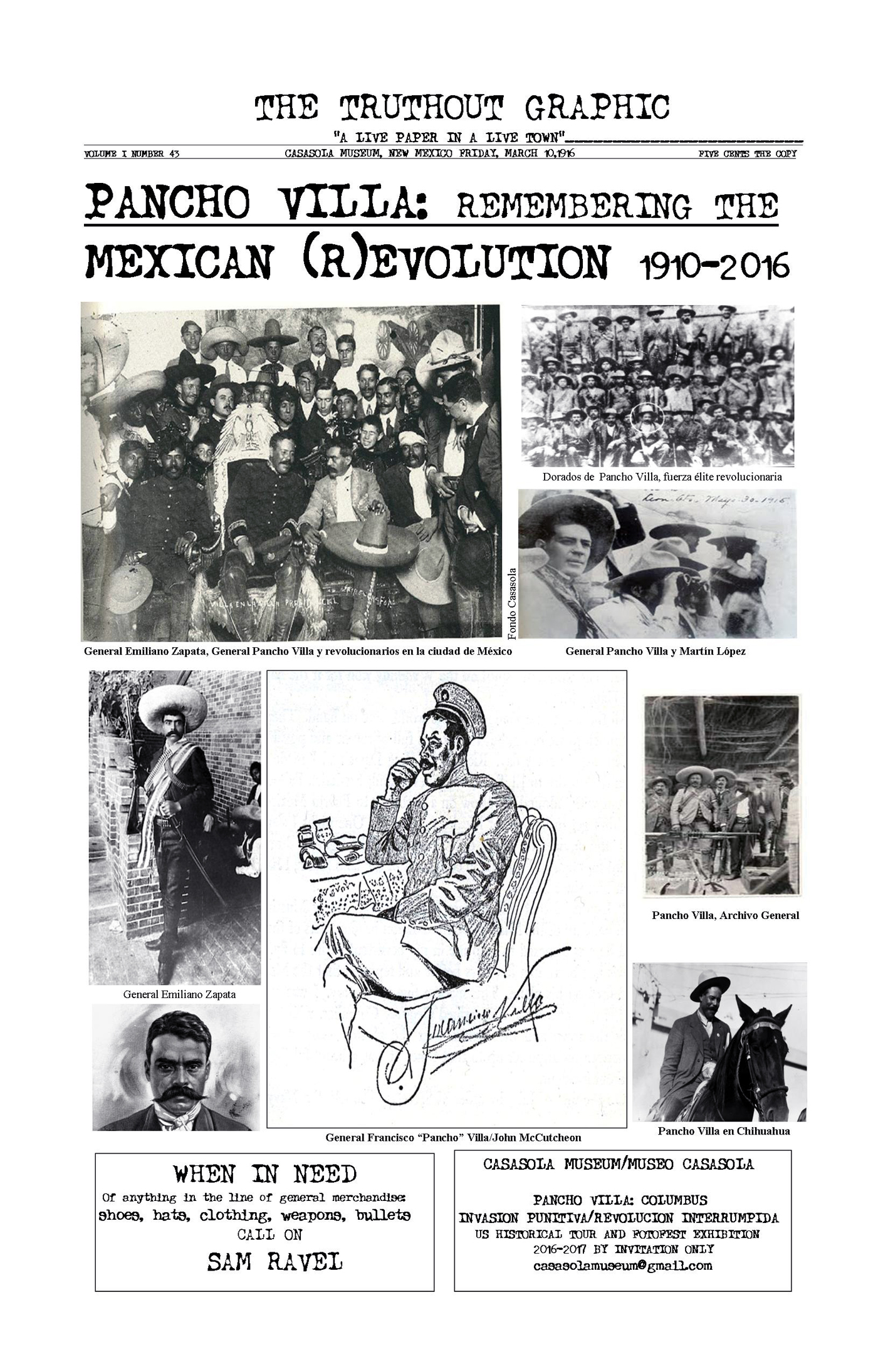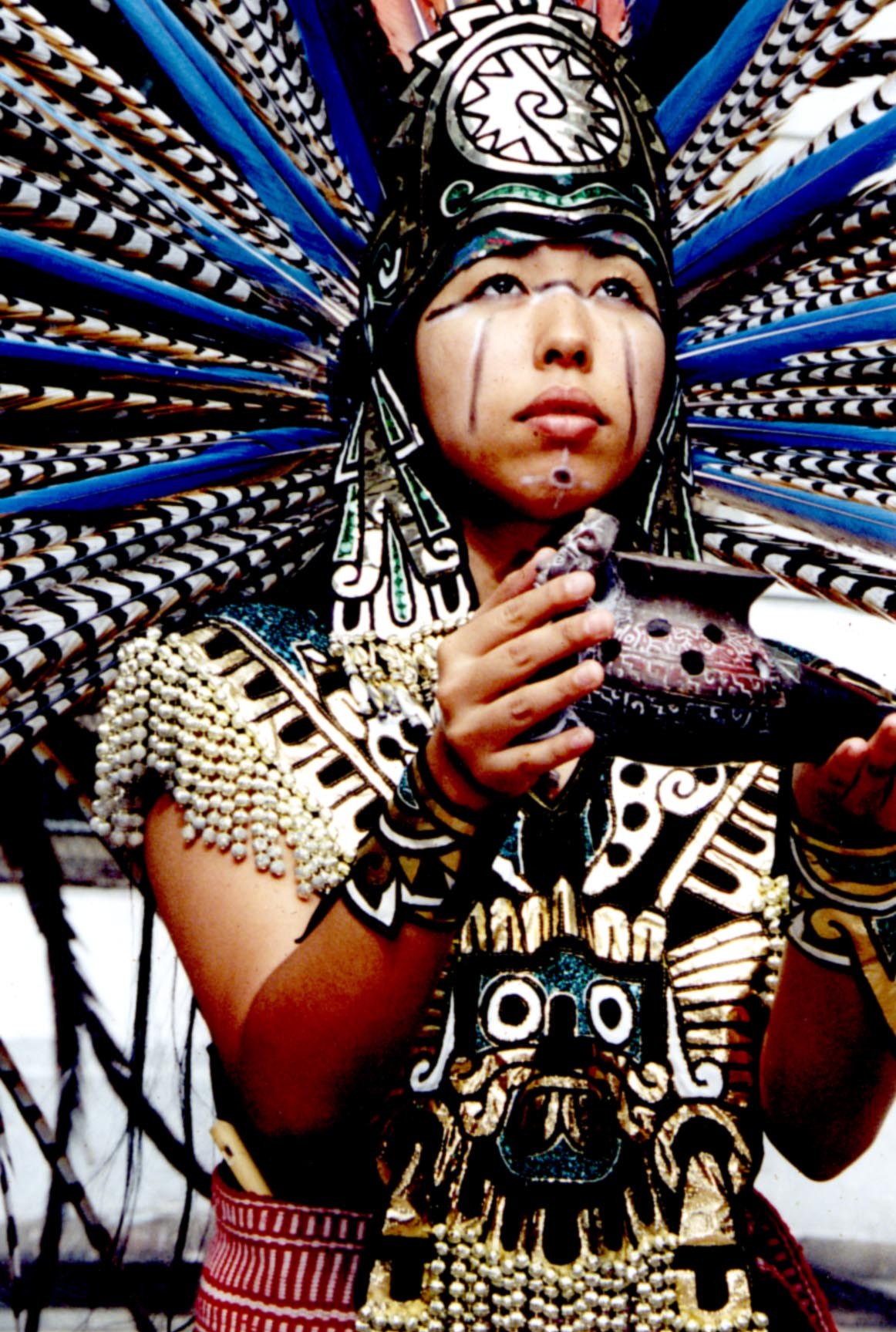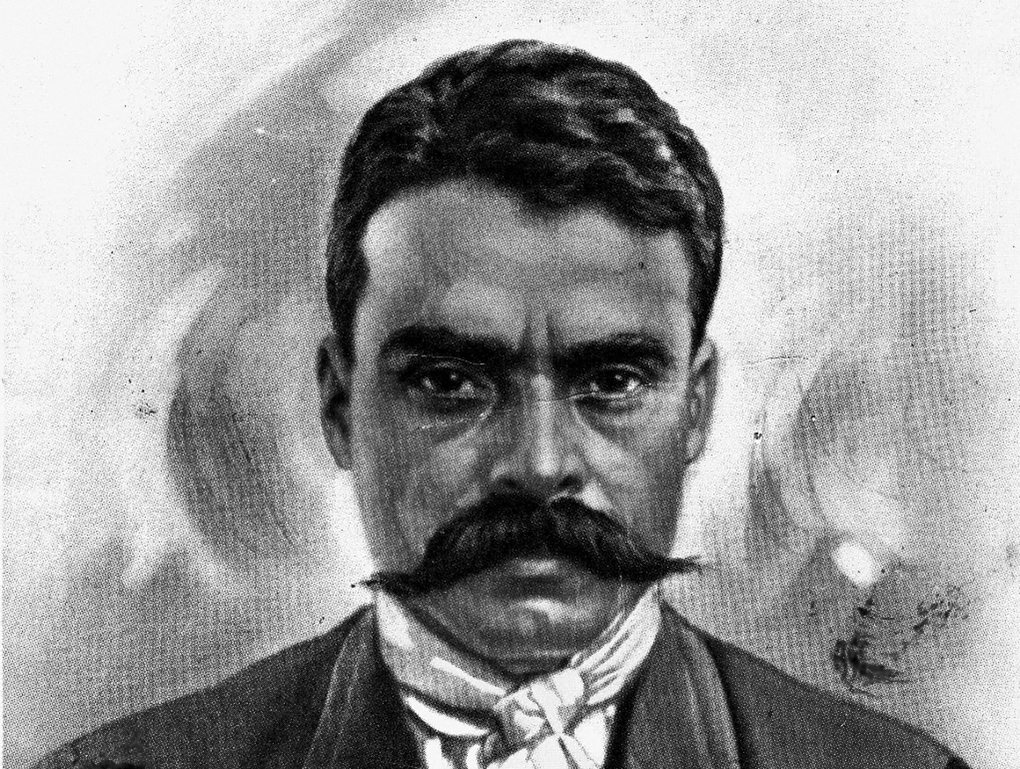 General Pancho Villa General Emiliano Zapata/
PANCHO VILLA MUSEUM
US-MEXICO LABORATORY OF OUR FUTURE: Collective Exhibition( with more than 500 photojournalists of four generations) Selection of 120 photos with frames and slide show with another 500 hundred images. General archives: 150,000 images, cartoons, maps, documentaries and more. This exhibition is composed of 150,000 images of our iconographic collections of four types:
1.- Images that are part of the CasaSola Museum's private collection 2.- Images from the special collection of the Casasola Found 3.- Images from the archives of the Mexiamerica/Casa de las Americas N.Y. special private collection 4.- Images from the collective collection of 50 border graphic journalists( photojournalists ) associated with the CasaSola Museums/Museos CasaSola.
MEXICO-EU: LABORATORIO DE NUESTRO FUTURO

MEXICO-US: LABORATORY OF OUR FUTURE
BORDERS 1810 FRONTERAS 2022
" This site is being update, please be patient"
PAGINA EN CONSTRUCCION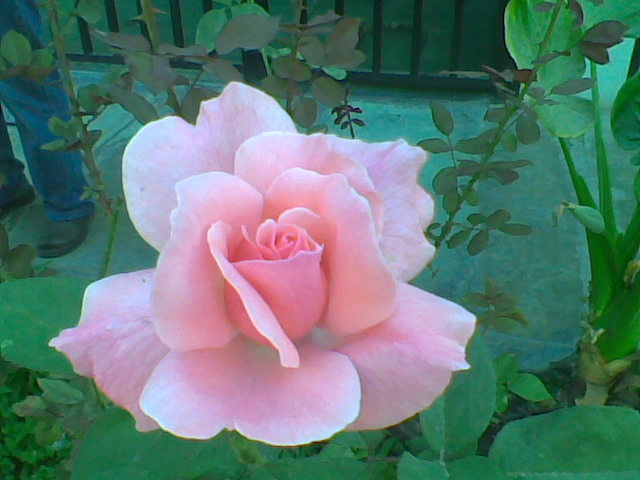 PAGINA EN CONSTRUCCION
PRESS INCENSORED/PRENSA SIN CENSURA
INTERNATIONAL/INTERNACIONAL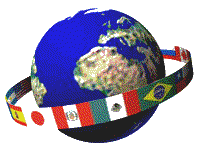 INTERCAMBIO CULTURAL/CULTURAL EXCHANGE
O.N.U
ORGANIZACION DE LAS NACIONES UNIDAS
*TESIS MIGRATORIA DEL LABORATORIO DE NUESTRO FUTURO
MEXICO/ EU
LA ORGANIZACION MUNDIAL PARA LAS MIGRACIONES HA REPROBADO LA ORDEN DE LA CORTE FEDERAL DE EU DE OBLIGAR A LOS INMIGRANTES QUE LLEGAN A EU A QUEDARSE EN MEXICO PARA ESPERAR SU ATENCION EN CASOS DE ASILO O REFUGIO POR VIOLAR EL DERECHO INTERNACIONAL Y CONDENAR A LOS MIGRANTES A VIVIR EN CONDICIONES INFRAHUMANAS MIENTRAS ESPERAN EN LA FRONTERA MEXICANA.
POR ELLO EU DEBE ABANDONAR SU POLITICA MIGRATORIA DE FORZAR A MEXICO A QUE ATIENDA LA CRIS MIGRATORIA OBLIGANDO A LOS REFUGIADOS O CANDIDATOS AL ASILO POLITICO, ECONOMICO O HUMANITARIO A QUEDARSE EN MEXICO POR TIEMPO INDEFINIDO, MIENTRAS SE RESUELVEN SUS CASOS. ELLO VIOLA DERECHOS HUMANOS UNIVERSALES APAREJADOS A LOS DERECHOS DE CADA PAIS SOBERANO A DECIDIR SOBRE SU PROPIA POLITICA MIGRATORIA PARA RECIBIR O RECHAZAR A QUIENES PRETENDEN VIAJAR O VIVIR DENTRO DE SU JURIDICCION TERRITORIAL Y POLITICA.
LA UNION AMERICANA DE LIBERTADES CIVILES (ACLU) SE PRONUNCIO CONTRA LA DECISION DEL JUEZ MATHEW KACMARYK POR CONDENAR ALOS REGRESADOS A MEXICO A VIVIR DESPROTEGIDOS, ABUSADOS, ALTRAFICO HUMANO, AL SECUESTRO, VIOLACIONES Y CONDICIONES DE VIDA INFRAHUMAS EN SEDES IMPROVISADAS Y DESCUIDADAS.
MEXICO NO PUEDE, NI DEBE, SER FORZADO U OBLIGADO A REALIZAR EL TRABAJO QUE EU DEBE REALIZAR EN SU PAIS O EN LAS SEDES Y REPRESENTACIONES DE SUS EMBAJADAS PARA SOLUCIONAR LA CRISIS HUMANITARIA Y POLITICA QUE SE HA CREADO EN LOS ULTIMOS TIEMPOS EN FAVOR DE LAS MAFIAS DEDICADAS A LOS NEGOCIOS ILICITOS DEL TRAFICO DE PERSONAS E INTERNACION DE SERES HUMANOS QUE DESEAN VIVIR EN EU POR DIFERENTES MOTIVOS Y QUE HAN SIDO TOLERADOS E INCLUSIVE PROTEGIDOS EN SUS ACTIVIDADES LUCRATIVAS BAJO EL PATROCINIO DE IGLESIAS, ORGANIZACIONES Y CORPORACIONES DEDICADAS AL CUIDADO DE PERSONAS INMIGRANTES INDOCUMENTADAS E INCLUSIVE, ASOCIACIONES DE ABOGADOS DE INMIGRACION QUE HAN CREADO UNA CADENA DE CARAVANAS MUY BIEN ORGANIZADAS PARA DESESTABILIZAR Y PRESIONAR A MEXICO Y A LOS ESTADOS UNIDOS PARA LUCRAR CON LA POBREZA, DESESPERACION Y VIOLENCIA DE SERES HUMANOS MUY VULNERABLES PARA PODER SOBREVIVIR DIGNAMENTE ANTE LA DESIGUALDAD QUE EXISTE EN SUS PAISES DE ORIGEN.
HAITI: 1915-2022
PUEBLO OPRIMIDO Y ABANDONADO EN UN MUNDO
FRONTERA MEXICO-EU
EXODO DE SERES HUMANOS DESESPERADOS QUE HUYEN DE LA HAMBRUNA Y LA DESOLACION
TENOCHTITLAN INVATION
1521-2021
EL PASTEL DEL ROBO DE LA ERA DIGITAL PARA EL BILLONARIO QUE SE APROPIA DEL CIBERESPACIO
MARK GETTY EN LAS CORTES DE EU
EL ROBO MAS GRANDE CONTRA EL PATROMONIO DE LA HUMANIDAD GETTY ROBA O SE APROPIA DIARIAMENTE DE LOS CONTENIDOS MAS IMPORTANTES DE LA ERA DIGITAL PARA LUEGO COMERCIALIZARLOS EN EL INTERNET Y CONVERLIRLOS EN ORO QUE ATESORA EN INGLATERRA.
PATRIMONIO DE LA HUMANIDAD VS. GETTY EMPIRE/IMPERIO GETTY
JUICIO CONTRA MARK GETTY
EL VIRUS CAMBIA, PERO LA POBLACION NO APRENDE.
SIN EDUCACION NO HAY FORMA DE PARAR LOS CONTAGIOS
GUERRA INVISIBLE
MAS DE 89 MILLONES DE INFECTADOS Y MAS DE 1.1 MILLONES DE MUERTOS.
Y A NIVEL MUNDIAL: MAS DE 282 MILLONES DE INFECTADOS
Y MAS DE 8 MILLONES DE MUERTES
CIUDAD DE MEXICO
DIA DE MUERTOS
" LA MUERTE ENTRE LOS VIVOS DE LA PANDEMIA MUNDIAL"